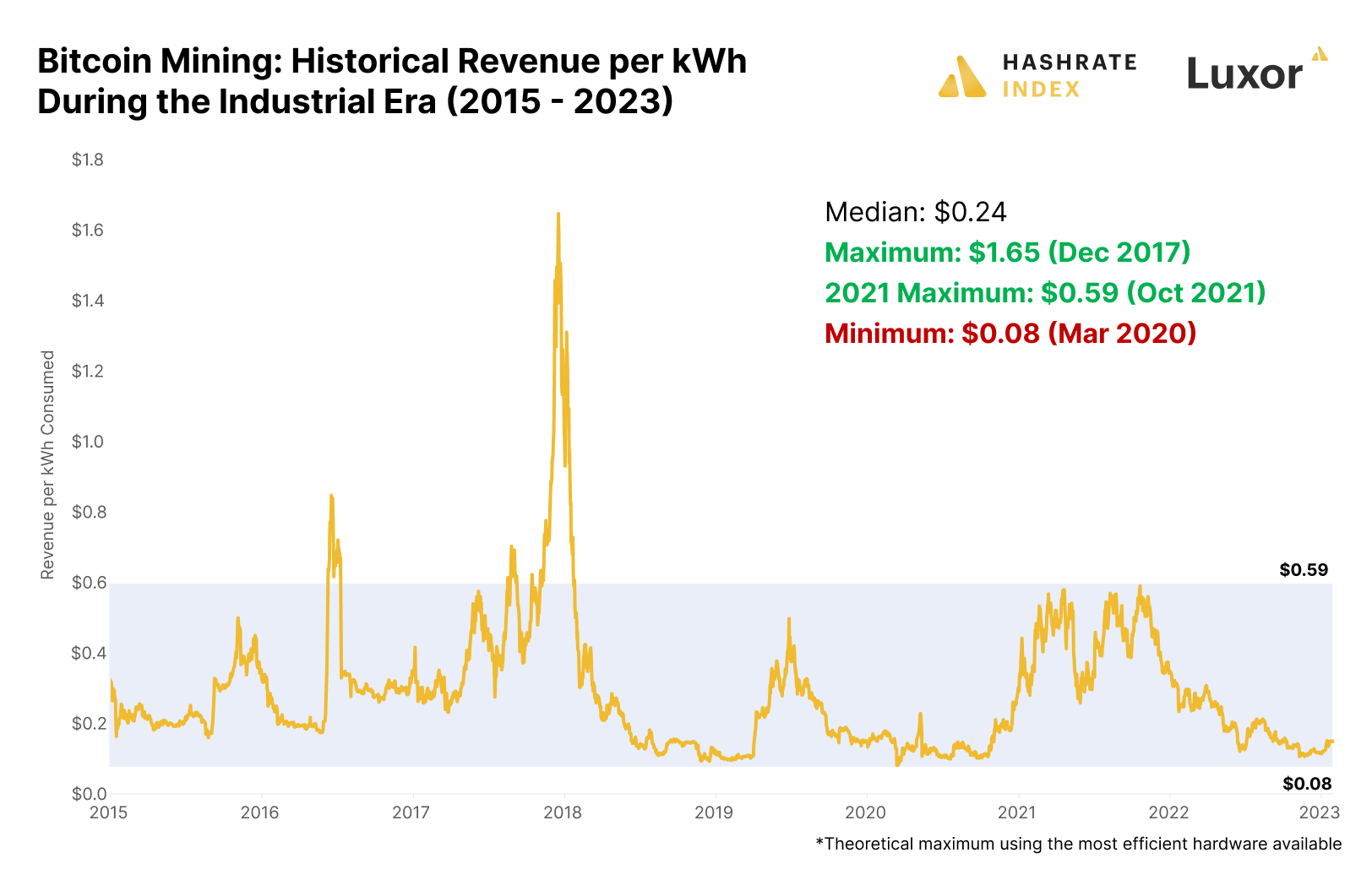 Bitcoin miners participate in an energy arbitrage game by expending energy to generate bitcoin. Therefore, when analyzing bitcoin mining profitability, it can be helpful to look at how much miners earn per unit of energy they consume. This metric is called the revenue per kWh. In this article, I explain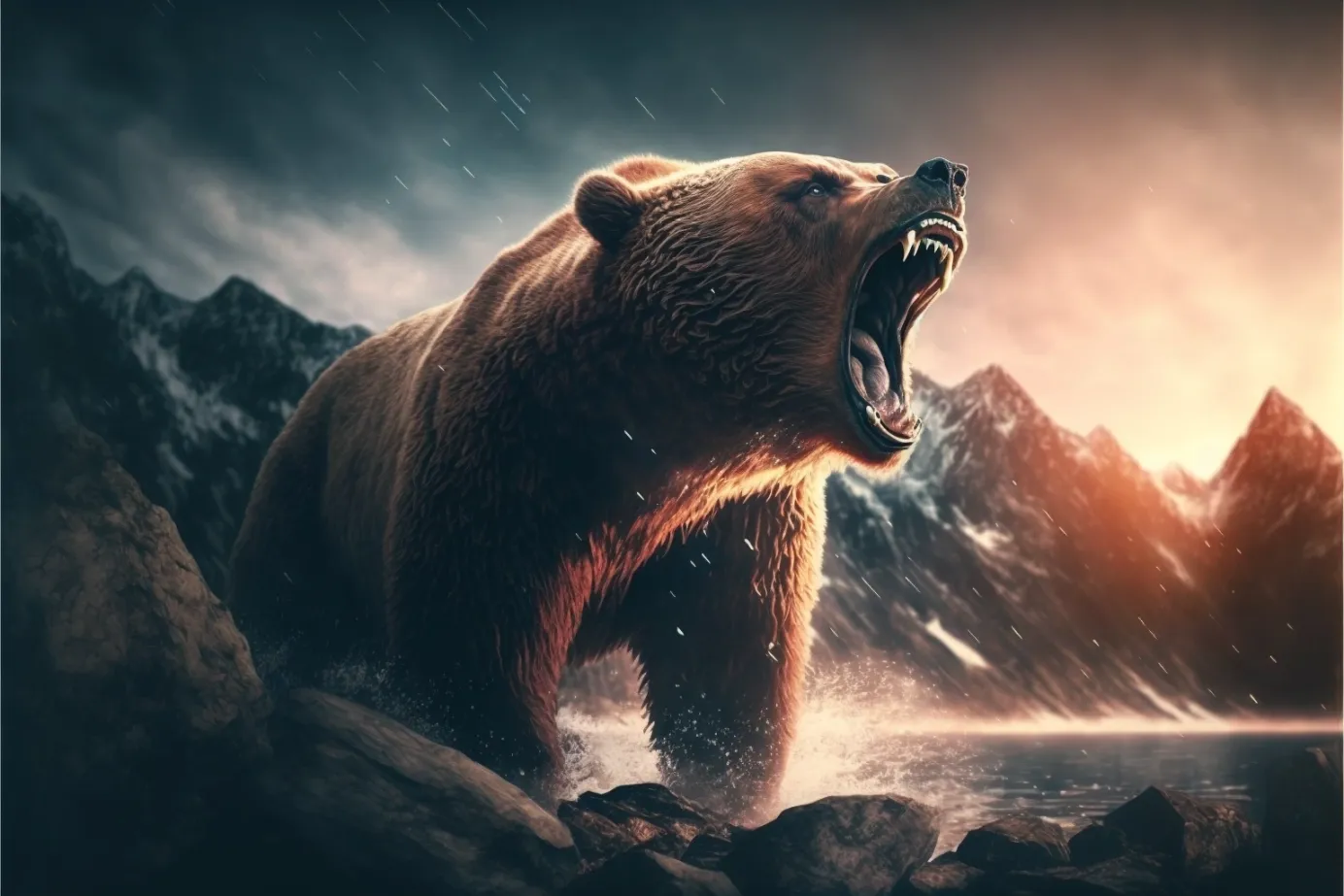 In 2022, more bitcoin mining stocks traded on public markets than ever since public mining companies began cropping up in 2017. For some, it was their first full trading year - and it could also be their last. This article analyzes performances, news, and trends regarding public miners in 2022.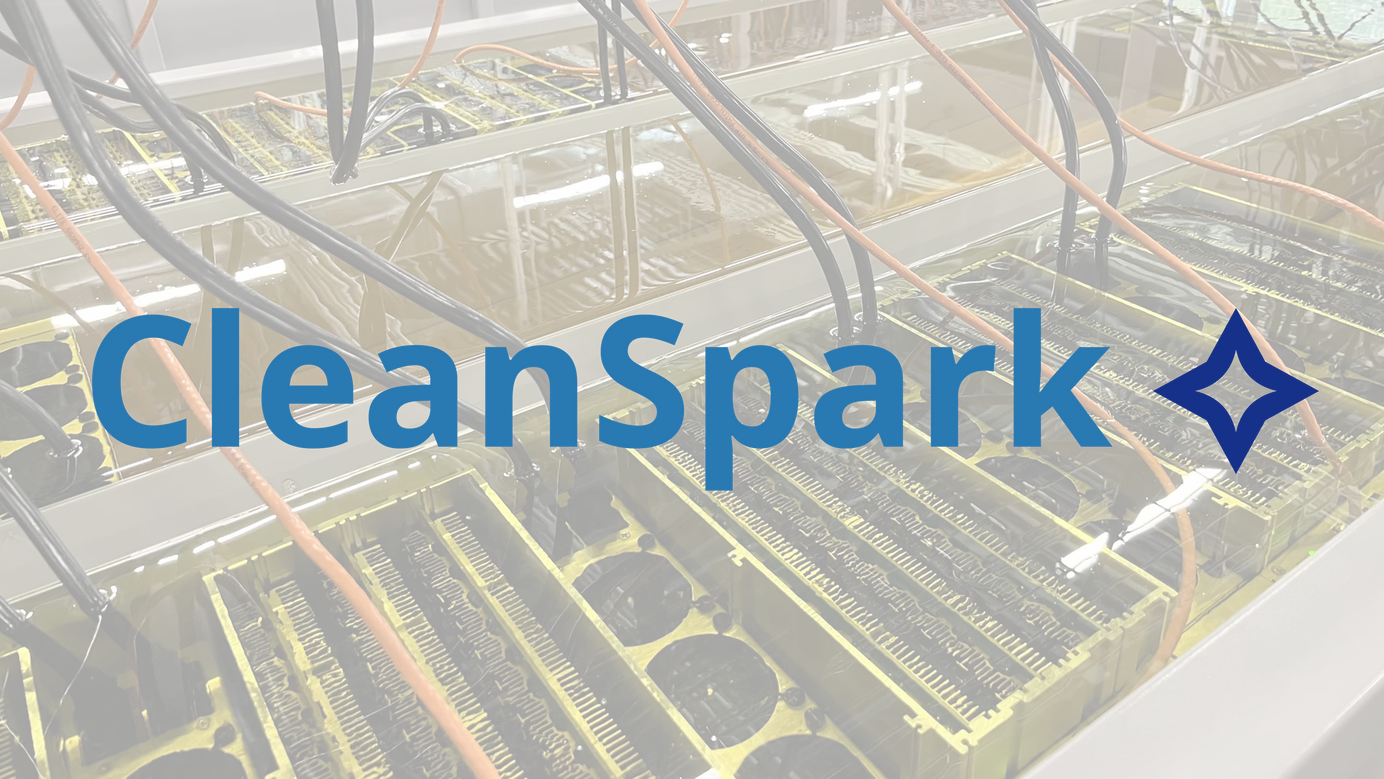 CleanSpark just revealed the state of its finances and operations in its latest annual report. How is it going with this fast-moving bitcoin miner? Find out in this article.