With the wave of Bitcoin mining companies going public and a heavy lean to institutional capital, a series of Investment Bankers have planted their flags as the go-to deal men for companies trying to raise capital and do M&A. A handful of boutique investment banks, pushed their advantage of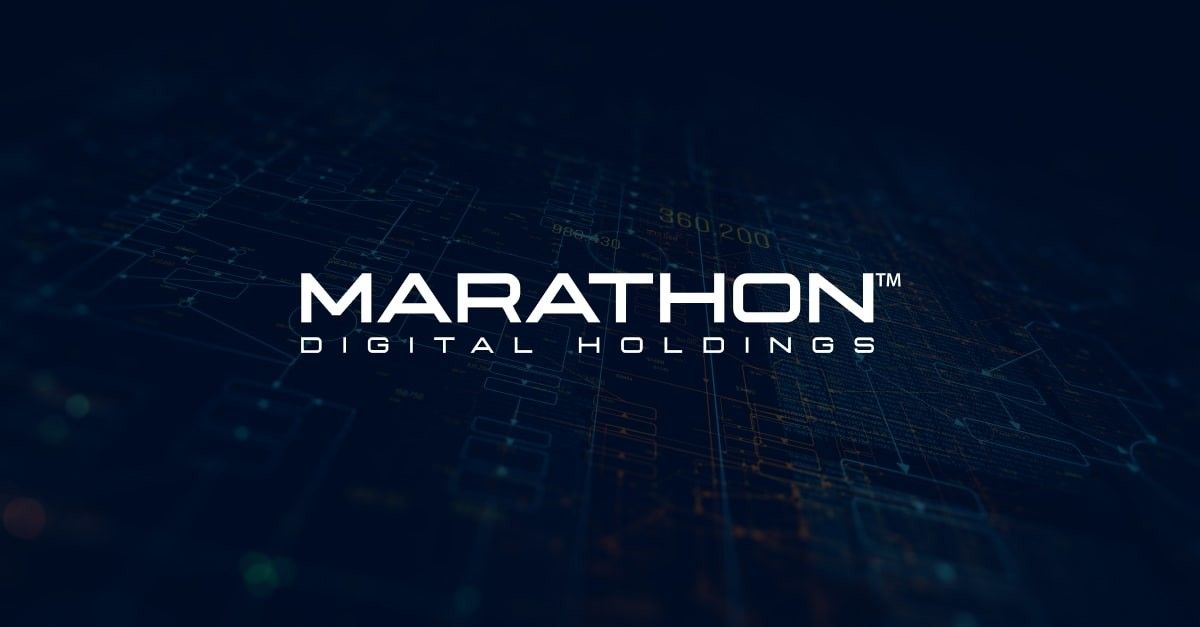 After a tough Q3, Marathon Digital is in search for liquidity via market offerings and BTC-collateralized loans.
Hashrate expansion continues during the bear market.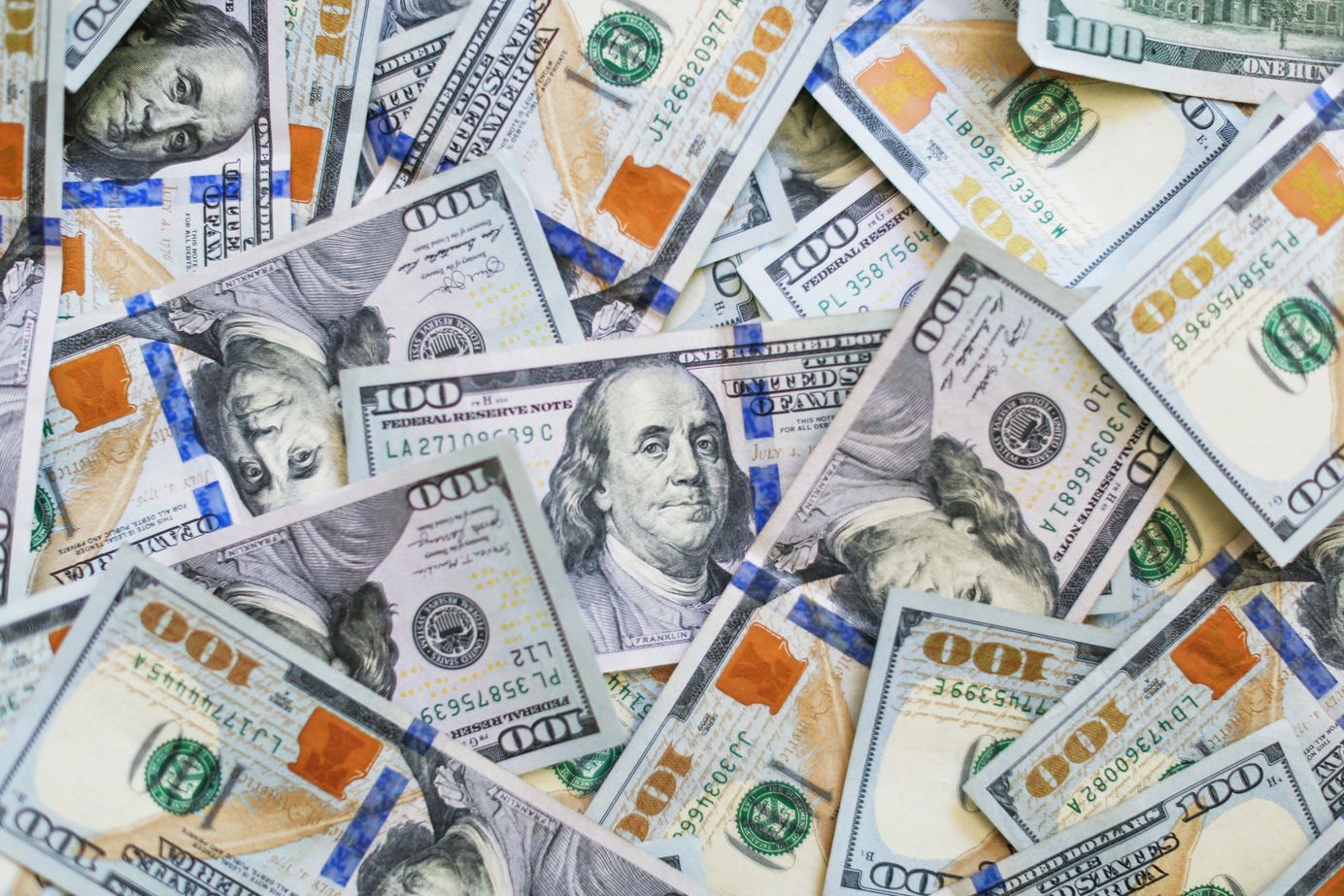 Raising money in a bull market is easy – adding value in a bear market is the hard part.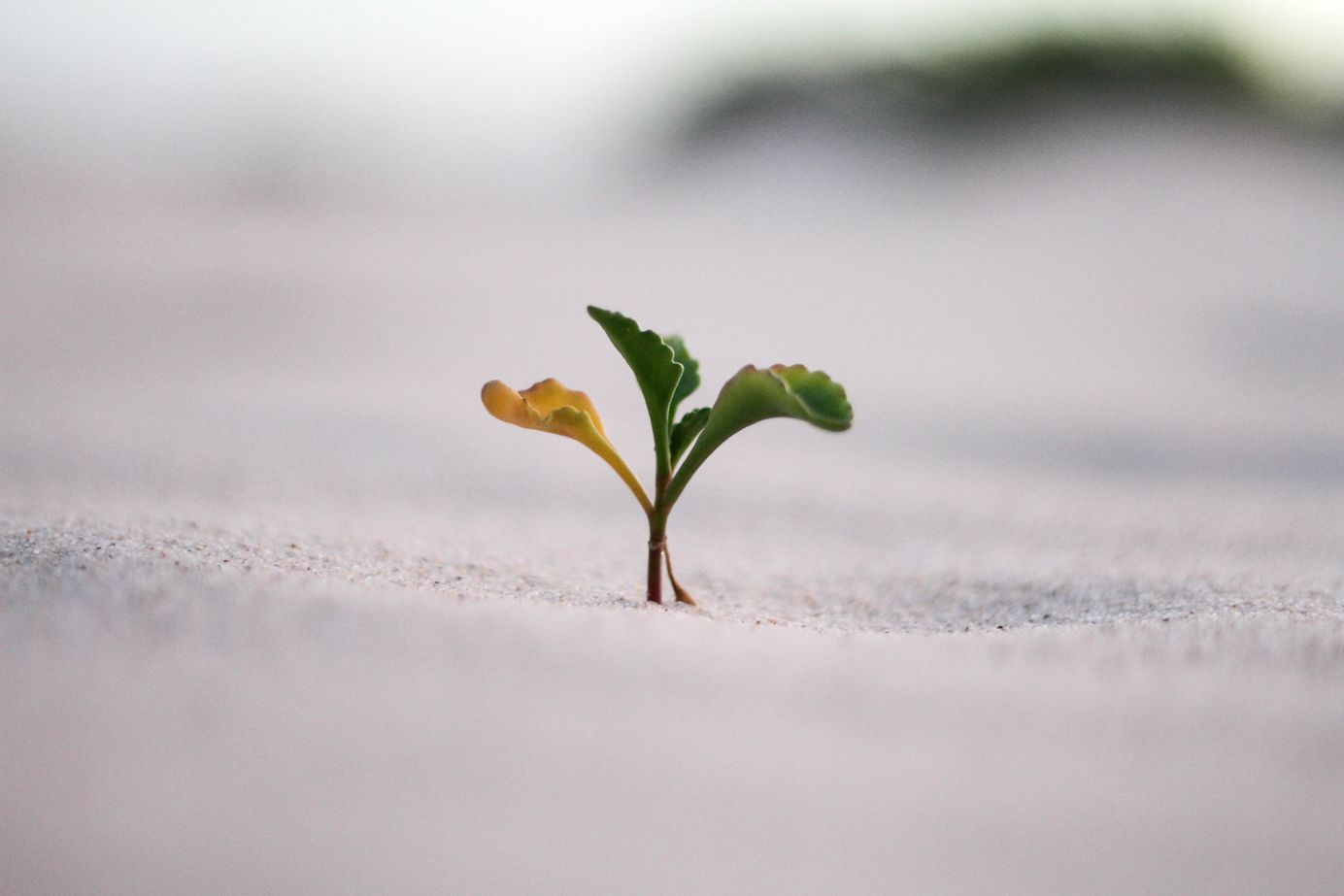 As the summer heat subsides, public bitcoin miner hashrate is heating up.