Research and Reports
Hashrate Index's long-form research on the Bitcoin mining industry. Read on for in-depth analysis into ASIC prices, hashrate, hashprice, and more.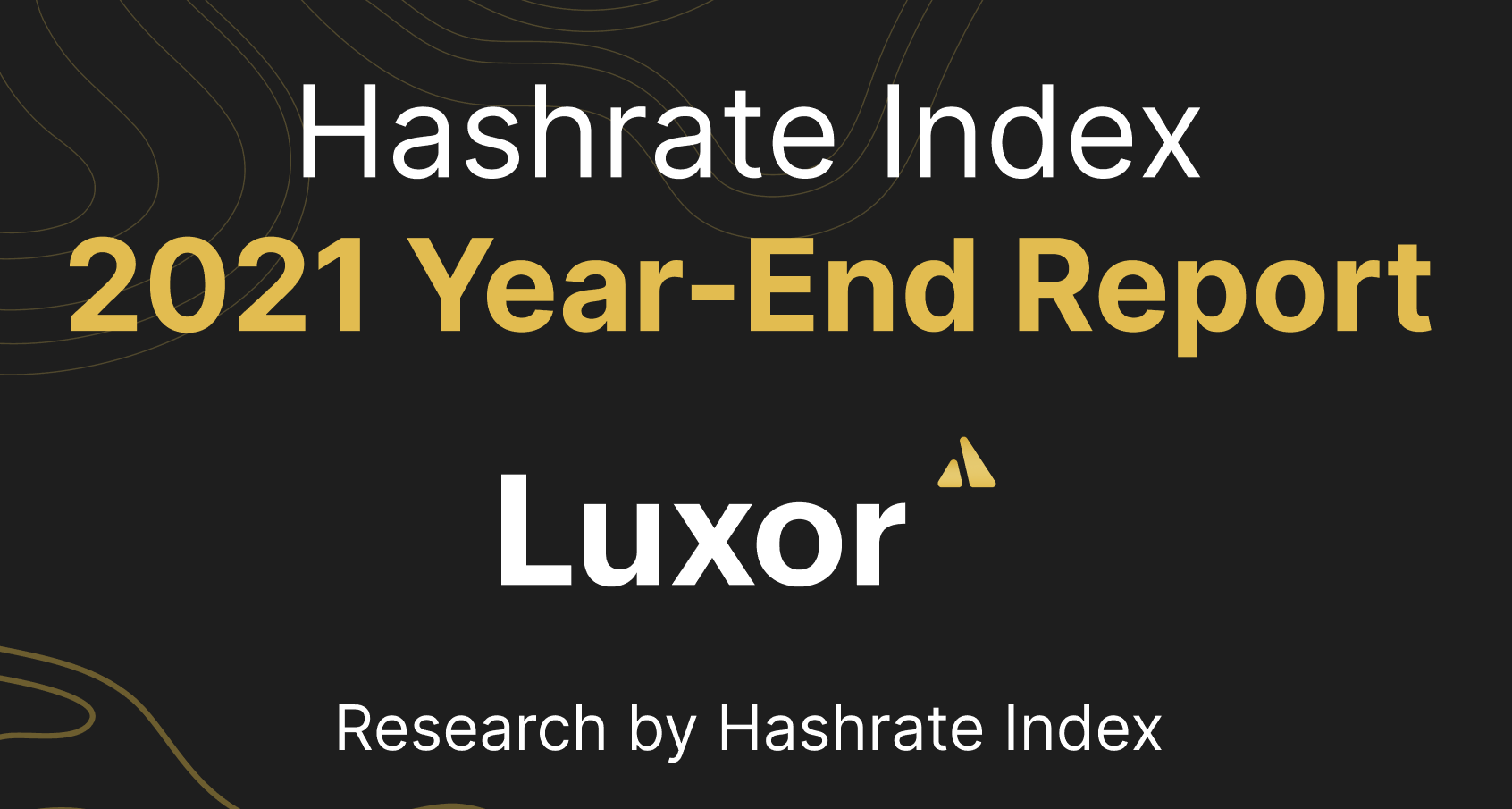 In Hashrate Index's 2021 report, we cover changes to the ASIC market, trends in hashprice, crypto mining stocks, and more.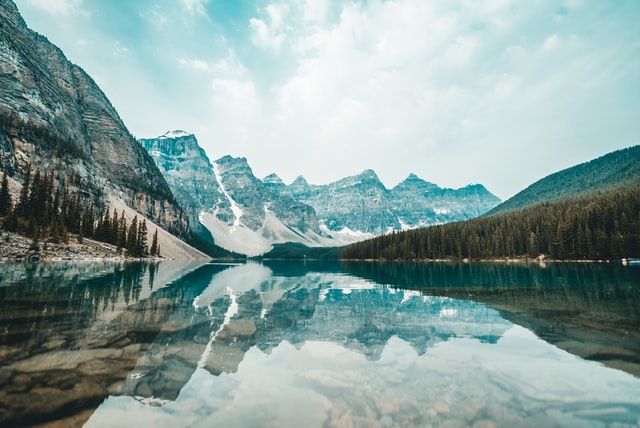 2021 was a strong year for Bitcoin mining in Canada, and the country is well positioned to be a top mining destination in the years to come.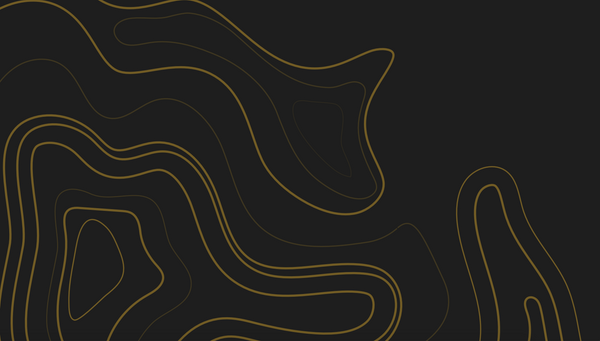 In our Q3 report, we take a look at the data to see how China's mining ban has affected Bitcoin's mining landscape so far.