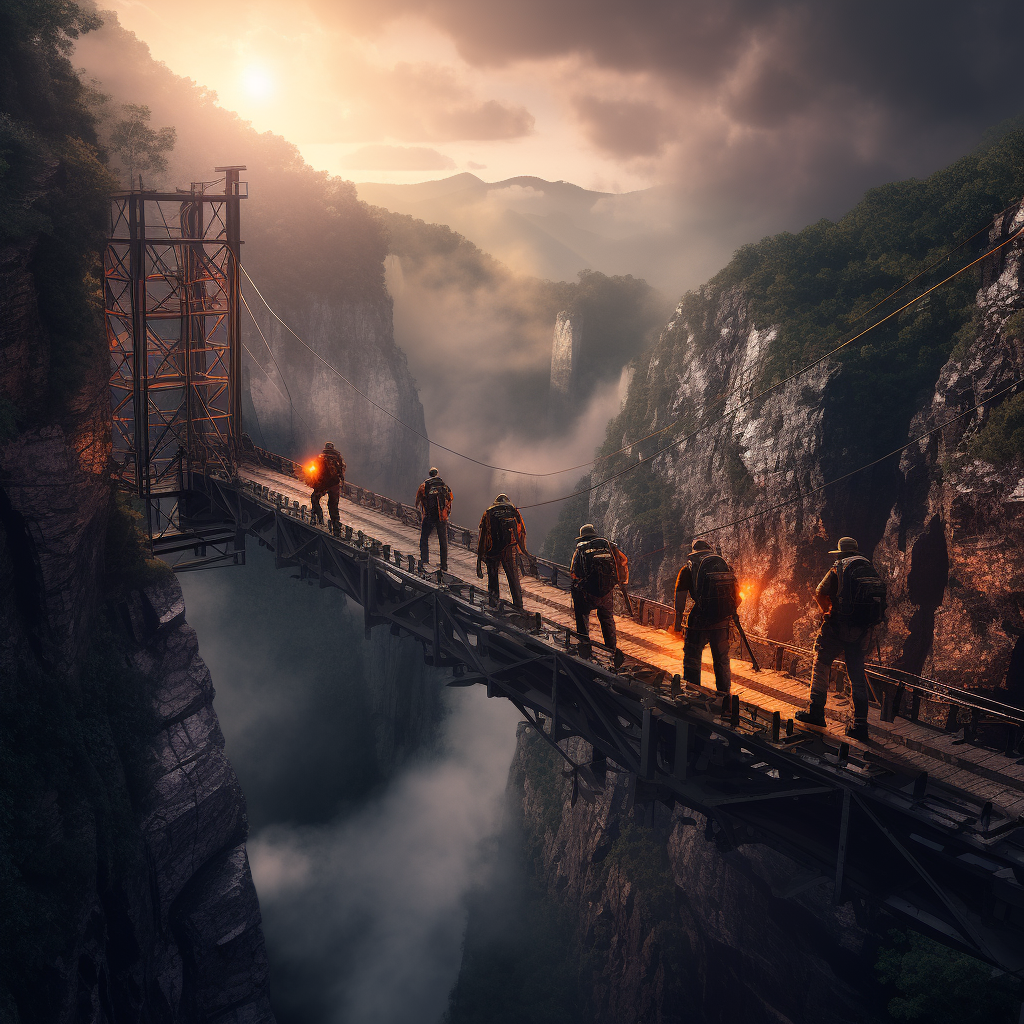 Hashrate Index Q2-2023 Report: A Bridge Over Troubled Water
Hashrate Index's Q2-2023 report is here.
Happy Tuesday, y'all!
The Hashrate Index team is thrilled to present our Q2-2023 on the Bitcoin mining industry. You can download the free report below, while the premium report is available to Hashrate Index Premium Silver, Gold, and Platinum subscribers.
As we enter the second half of 2023, the Bitcoin mining industry is undergoing yet another massive transformation. As new interest and capital perk up, traditional finance is subsuming more of the industry than ever before. The network is growing and now hashrate is more evenly distributed across the globe, and mining operational strategies are becoming more complex for everything from demand response/curtailment to ASIC procurement.
Here are a few takeaways from our report:
Bitcoin's 7-day average hashrate grew 7.5% over the course of Q2-2023, a much more modest growth than Q1's 35% growth. Year-to-date, Bitcoin's hashrate is up nearly 50%.
Q2's average USD hashprice was $77/PH/day, a 5% increase from Q1's $72/PH/day average and a 30% increase from Q4's $59/PH/day average. Q2's average BTC hashprice was 0.00275 BTC/PH/day, a 15% decrease from Q1's average.
In 2022, the average share of block rewards from transaction fees was 1.63%; So far in 2023, thanks to ordinals/inscriptions, the average was 2.3% in Q1, 8.11% in Q2, and 4.9% year-to-date.
ASIC prices continued to retract in Q2, though they showed signs of stabilizing by the end of the quarter, particularly next-gen equipment, whose prices and premiums to older hardware started rising at the end of June and in July.
Power prices have fallen since 2022. Accordingly, the average hosting costs in the US and Canada have fallen as well.
Public Bitcoin miners are selling more BTC per month in 2023 than they have historically.
Hashrate is more geographically distributed than ever before, with multiple public Bitcoin miners planning or executing strategies to expand hashrate to new countries and jurisdictions.
Cutting costs as we approach the halving will be the key to survival for many miners; if they can't procure cheaper power, miners will need to focus on cutting cost of ASIC procurement / logistics, underclocking with firmware, cutting administrative costs, and or devising additional streams of revenue that aren't tied to mining.
We cover all of the above and much more in the report, so please give it a download, a read, and a share – and let us know what you think!
Happy Hashing!
Hashrate Index Newsletter
Join the newsletter to receive the latest updates in your inbox.
---