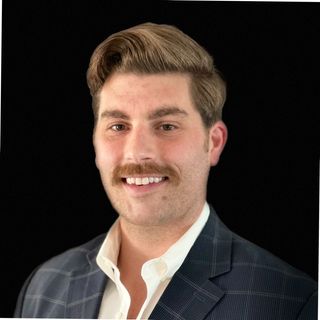 Collin Kelly
Collin Kelly is a business development associate for Luxor's ASIC Trading Desk.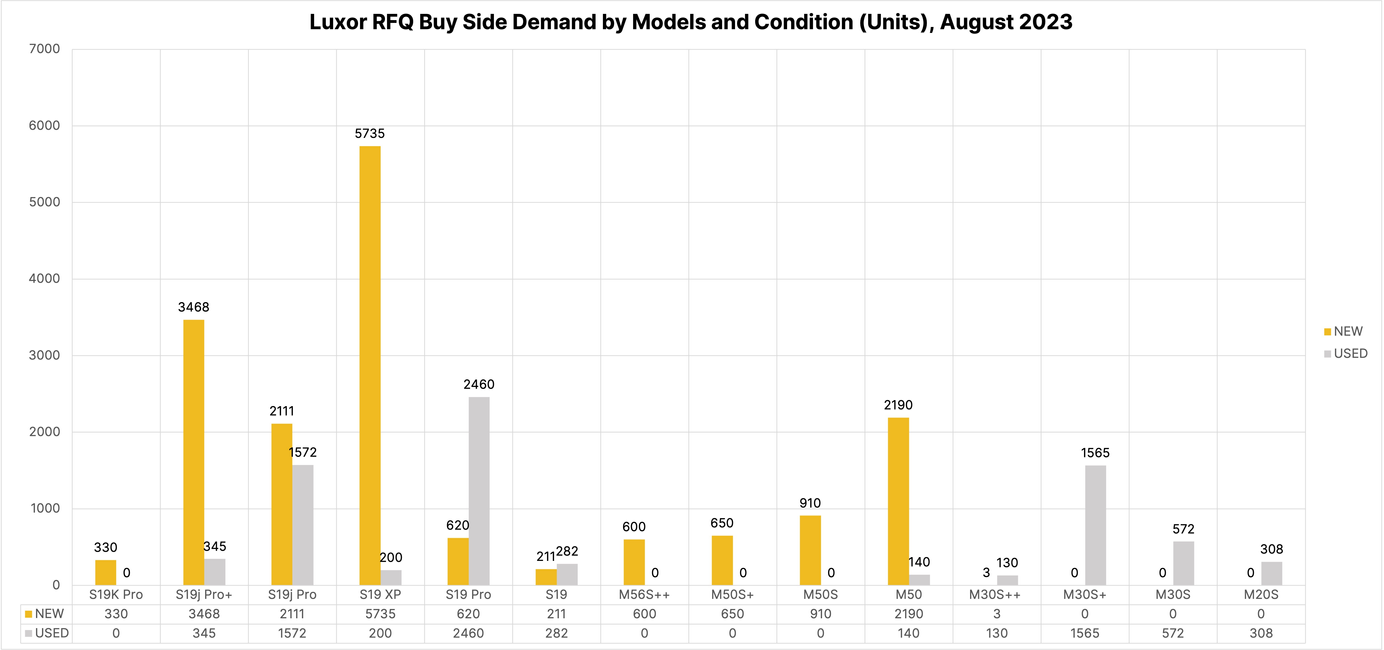 As miners prepare for the 2024 Bitcoin Halving, the S19 XP is taking priority while prices for new ASIC miners continue to decline.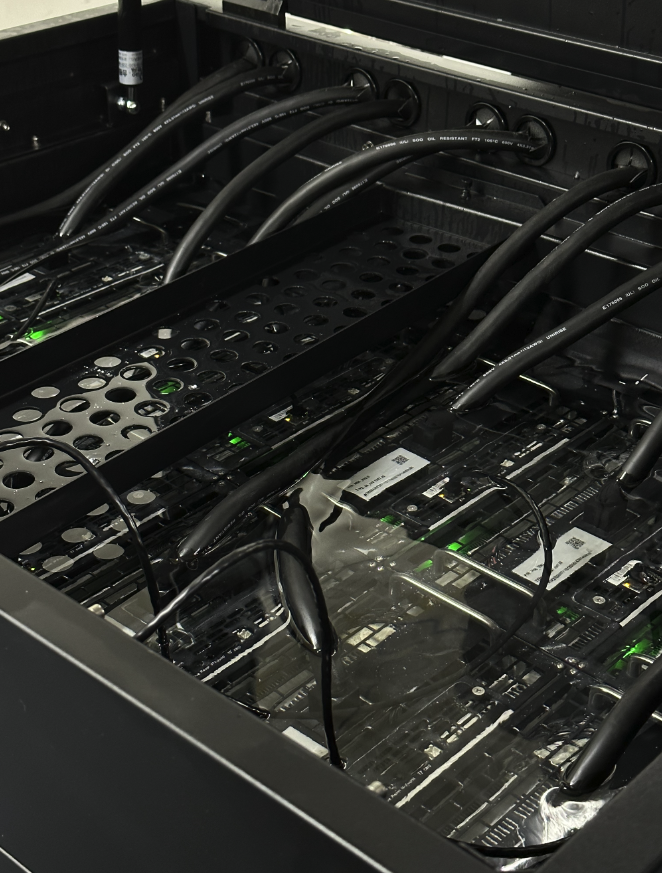 Ever wondered what an immersion or hydro cooling Bitcoin mine looks like? Take a look.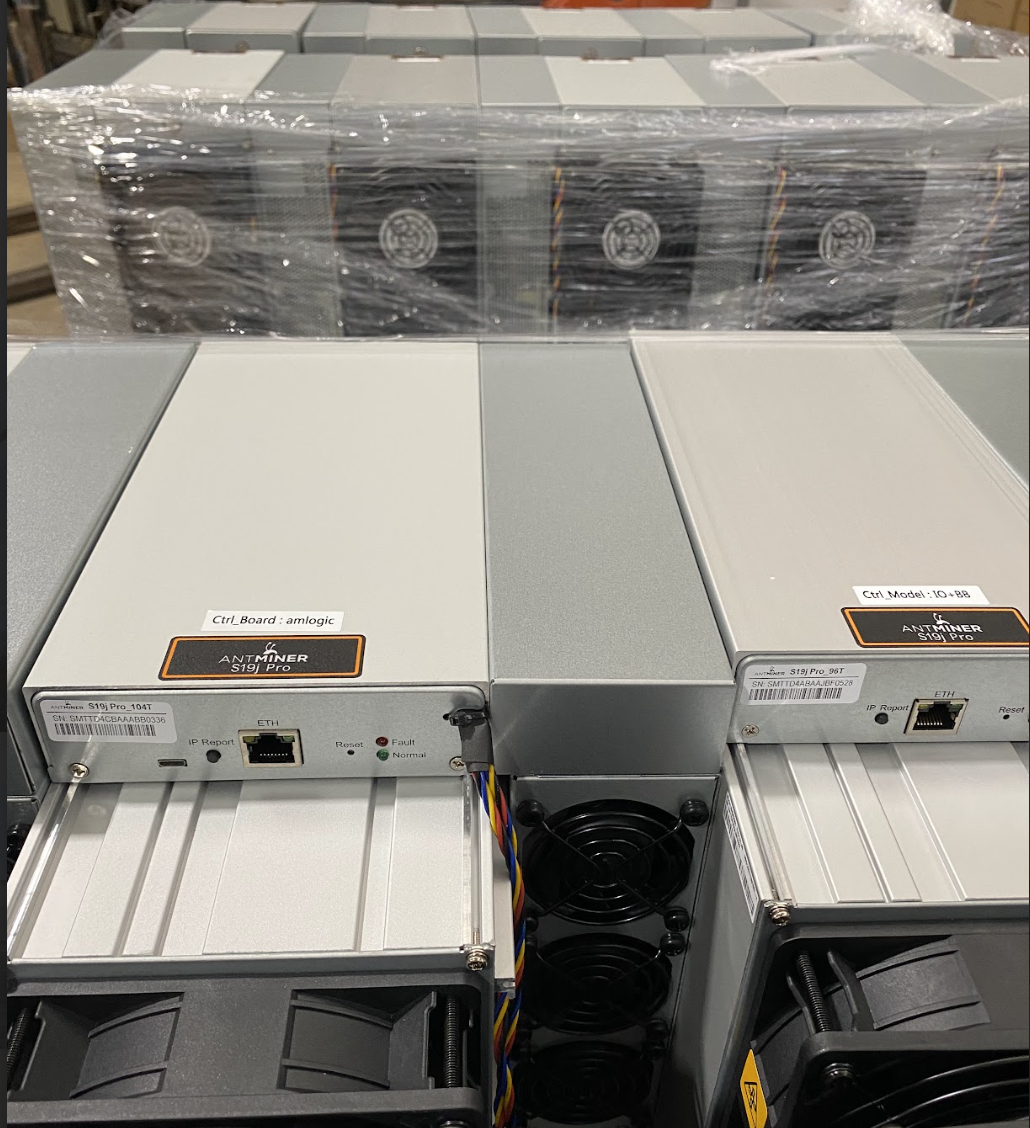 Prices for older rigs like the S19j are falling as newly announced rigs like the S19j XP come to market.