2022's Top Investment Bankers in Bitcoin Mining
With the wave of Bitcoin mining companies going public and a heavy lean to institutional capital, a series of Investment Bankers have planted their flags as the go-to deal men for companies trying to raise capital and do M&A. A handful of boutique investment banks, pushed their advantage of being more nimble than the bulge brackets and got into Bitcoin Mining first, developing an expertise and network that made it hard for even the biggest bankers in the world to compete with. Bitcoin miners value talking to a banker that has a fundamental understanding of the technical, economic and regulatory aspects of their industry, and can help craft a narrative to investors for an often misunderstood industry.

From strong M&A execution, to relentless capital raising these bankers have made a large impact on the industry and helped it grow. When a Bitcoin Mining company has a potential transaction to make, usually they call one of these bankers on the list:

Adam Sullivan | XMS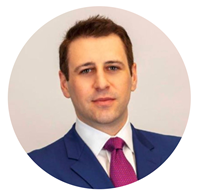 He is the Managing Director at XMS Capital Partners, leading the digital investment section of their business. Adam brings a level of public/private sector buy-side experience that has enabled him to bring many of the largest Bitcoin mining deals to market. He is one of the key deal makers for M&A in the Bitcoin mining space. He holds a Financial Economics degree from University of Rochester.

Top Deals:
Core Scientific $300 million go-public deal via XPDI Spac
Riot purchase of Whinstone Mining for $651 million in value
Argo purchase of Helios Texas hosting assets
Riot $50 million purchase of ESS Metron
2. Christian Lopez |  Cohen & Company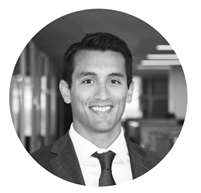 He is the Head of Blockchain and Digital Assets at Cohen & Company Capital Markets.  Christian has 5+ years experience advising Fintech companies on merger and acquisitions. He brings a depth of knowledge advising Fintech clients on strategic transactions including new capital raises and has been part of some of the largest public offerings in Bitcoin mining. Christian holds an MBA from the Columbia School of Business.

Top Deals:
Cipher mining $425 million go-public SPAC deal
Primeblock $1.25 billion go-public SPAC deal
3. Ruben Sahakyan | Stifel GMP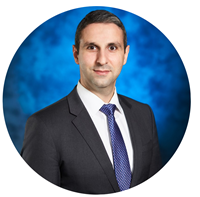 He is a Director of Investment Banking at Stifel Financial Corp. Ruben has been the go to banker for Canadian Bitcoin miners raising capital and advised on a number of strategic transactions. He holds an Honors Bachelor of Commerce degree from the University of Toronto and is a CFA Chartholder.

Top Deals:
Argo Blockchain sale of Helios site to Galaxy Digital
Hut 8 Mining acquisition of TeraGo for $30 million
Argo Blockchain IPO $112 million
Voyager Digital private placement $146 million gross proceeds
4. Joe Nardini | B. Riley Securities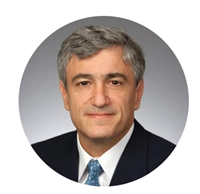 He is Senior Managing Director at B. Riley Securities. Joe brings over 20 years of investment banking experience. As Head of Cryptocurrency Investment banking, he advises Fintech growth companies on potential strategic or go-public opportunities. Joe and his team have been at the top of the charts for helping American Bitcoin mining companies raise capital. Joe holds an MBA from the American University.

Top Deals:
Greenidge buy-side advisor merger with Support.com to go-public  valued at $2.1 billion
Greenidge Generation $55.2 million 8.50% Senior unsecured debt note raise
Core Scientific $75 million debt offering
Argo Blockchain $40 million 8.75% senior unsecured notes
5. Craig Schwabe | H.C. Wainwright

He is a Managing Director at H.C. Wainwright, who he has been helping lead into blockchain and Bitcoin mining for the past decade. He is another go-to for American mining companies looking to do capital raises and also has raised the most PIPE structures within the Bitcoin mining space.

Top Deals:
Mawson Infrastructure $45 million go-public offering.
Cleanspark US $500 million "At-the-market" equity facility
Canaan US $750 million "At-the-market" equity facility
Marathon Digital US $650 million 1% convertible note debt raise
6. Jason Partenza |  Canaccord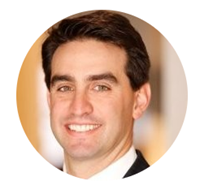 Jason has 20+ years of experience advising leading growth companies and their investors on capital raising and strategic transactions. He has advised a number of Bitcoin mining companies on capital raises. Jason holds a Bachelor of Science in Finance from Georgetown University.

Top Deals:
Iris Energy IPO funding deal worth $232 million
Hut 8 private placement equity raise $173 million
Argo Blockchain IPO funding deal worth $128 million
Hive Blockchain $100 million "At-the-market" offering

Top Research Analysts Covering the Mining Space: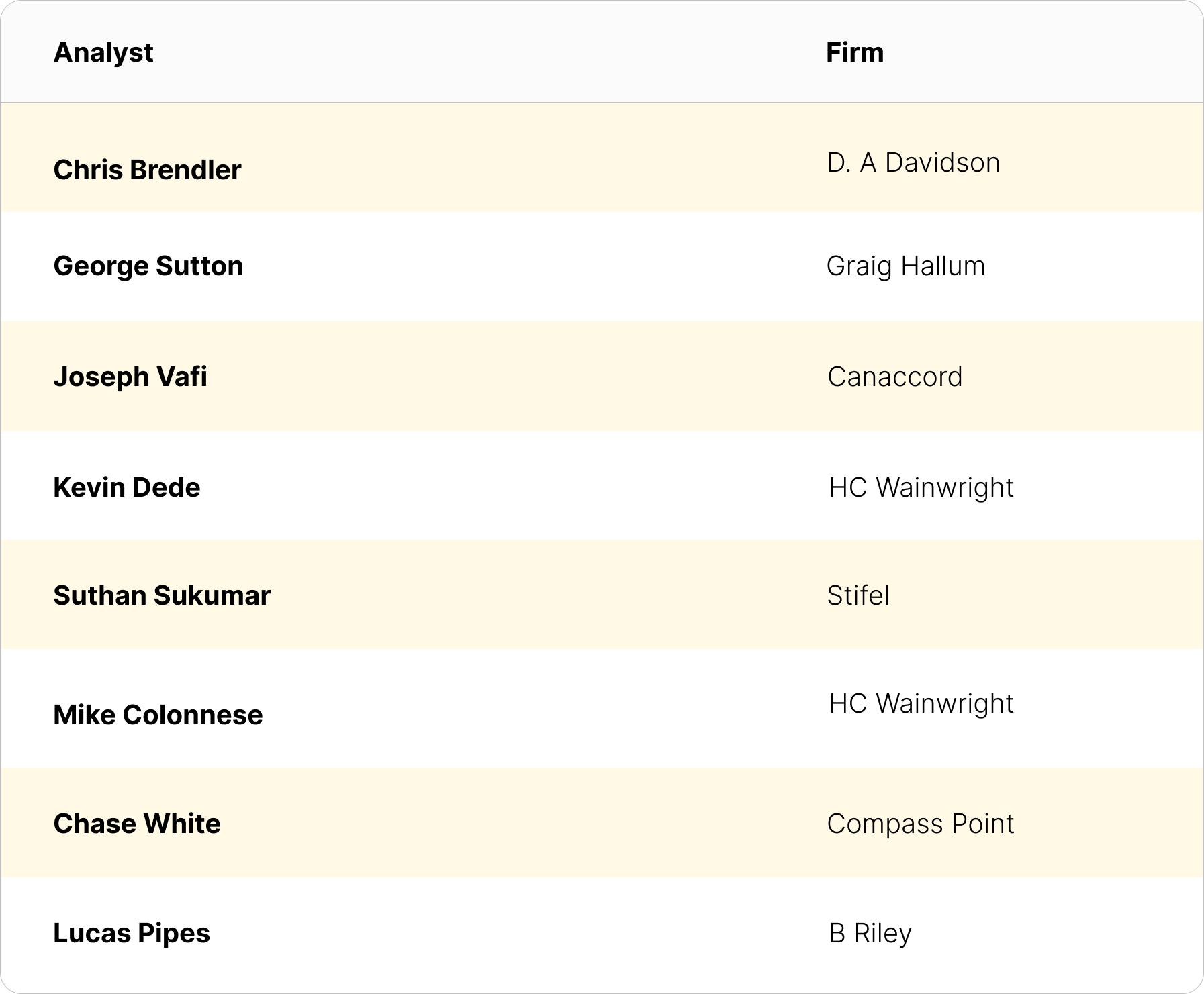 Hashrate Index Newsletter
Join the newsletter to receive the latest updates in your inbox.
---