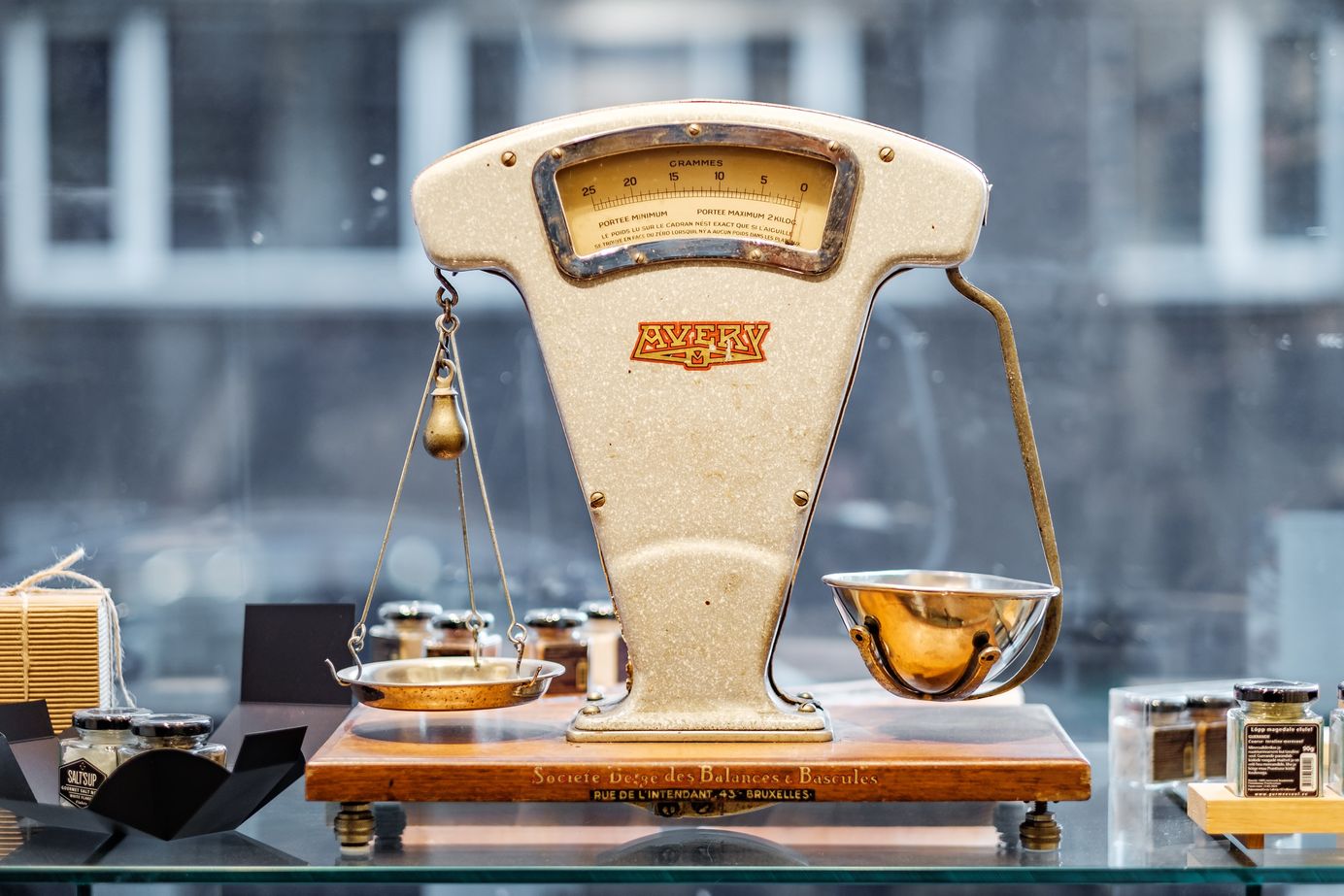 Public Bitcoin Miners Sold More Bitcoin Than They Mined in July 2022
As the summer of discontent beats on, Bitcoin miners are digging into their BTC treasuries for liquidity.
Prominent public bitcoin miners released their July, 2022 production updates last week, and the selling that has become a hallmark of this bear market summer continued.
In fact, these miners collectively sold more BTC last month than they mined.
Out of the public bitcoin miners that we include in today's update, the majority of them sold BTC last month; out of this majority, all but one of them (Riot) sold more BTC than they mined. Hut 8 and Marathon were the only miners in our update that didn't sell.
Most notably, these miners collectively sold more BTC than they mined in 2022: 5,767.9 BTC sold vs. 3,478 BTC mined.
A few notable miners like Greenidge and DMG Blockchain are missing from our update as they had not reported July numbers by the time of publication.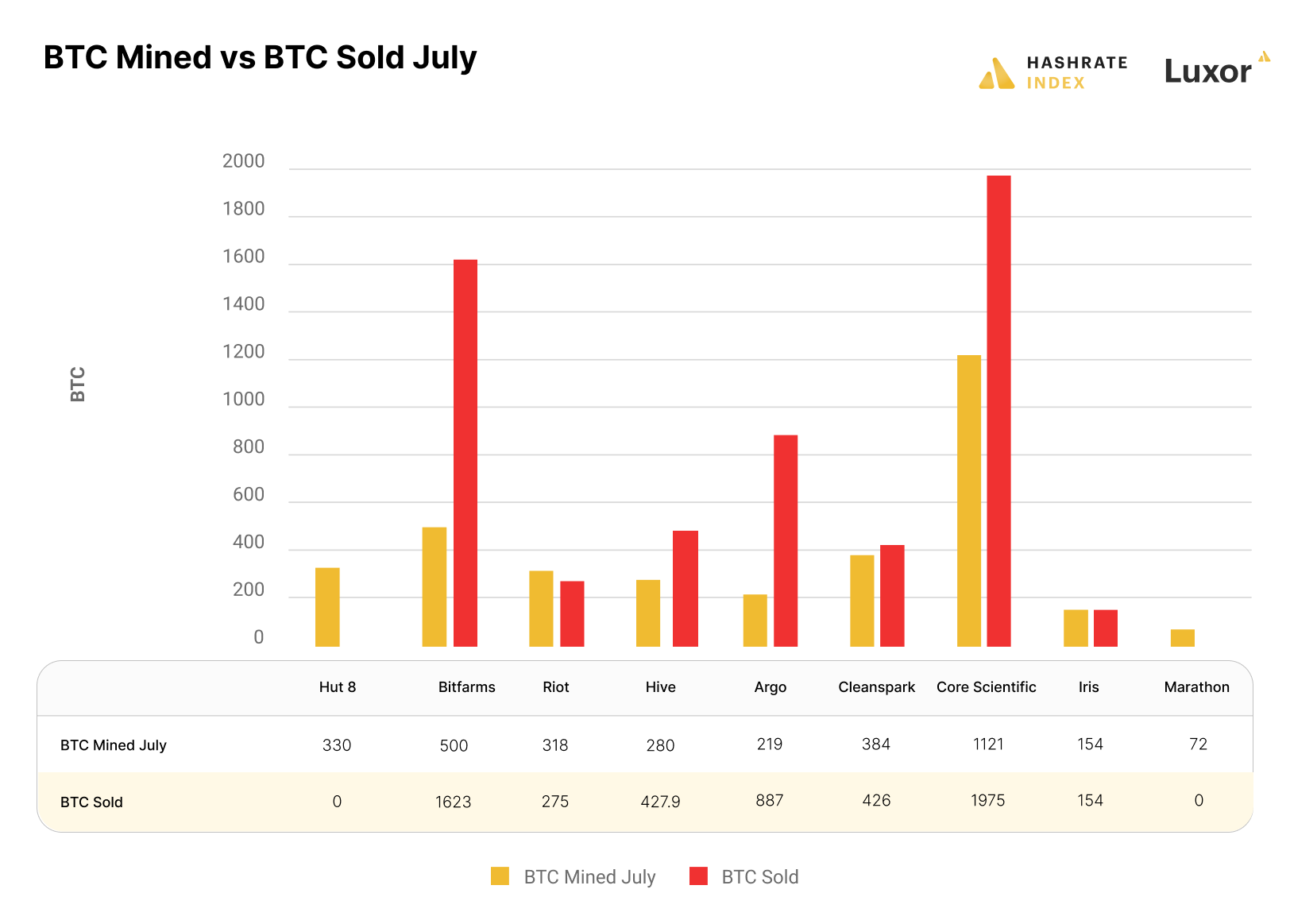 *Iris Energy always sells its mined BTC as part of its operational strategy*
It's worth noting that many miners with operations in the US yielded fewer BTC last month as a result of power curtailment and demand response programs during a series of heatwaves. As the heat picked up in July, grids were stressed from underproduction of energy assets (like wind power in Texas) and overdemand from AC use and other grid-stressing inputs; many industrial-scale miners powered down during these periods to stabilize the grid by piping electricity back to power providers.
All of that said, Bitcoin miners have been dipping their hands into the proverbially cookie jar to shore up finances this year. Since the market took a turn for the worse this Spring, many miners have liquidated substantial portions of their BTC treasuries.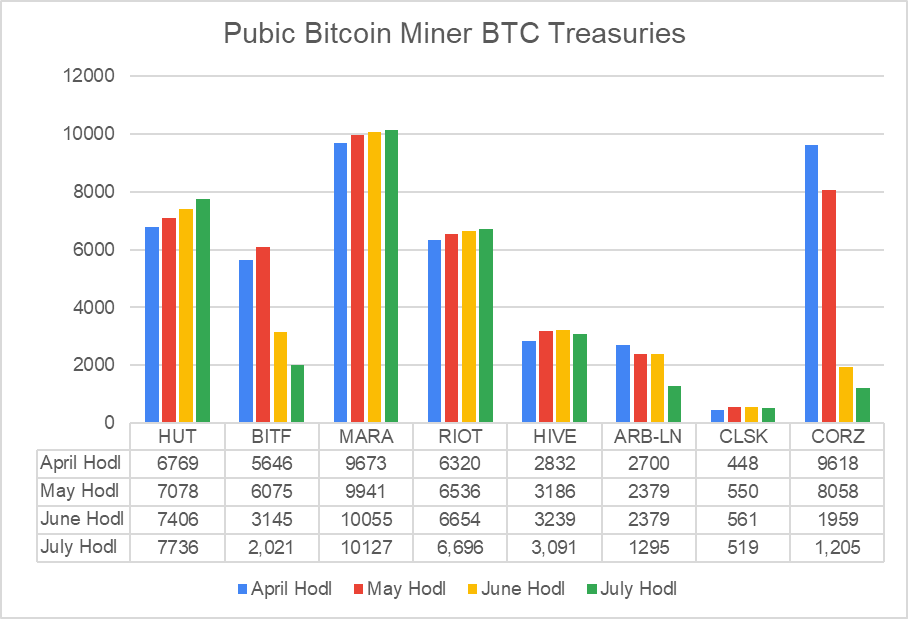 Public Bitcoin Miners See Minor Hashrate Growth in July 2022
Some miners reported lower hashrate numbers in July than they reported in June.
This could be for a number of reasons. For one, miners in Texas and elsewhere in the US curtailed their operations to provide grids much-needed reserve energy during a series of heatwaves that stressed capacity. Some of these miners started receiving futures orders for the Antminer S19 XP and other S19 series rigs, as well. As they prepare to install these new miners, they are powering down and liquidating used machines.
Additionally, some miners may be moving machines to new facilities or outfitting facilities with new racks or setups (such as immersion cooling), among other operational changes.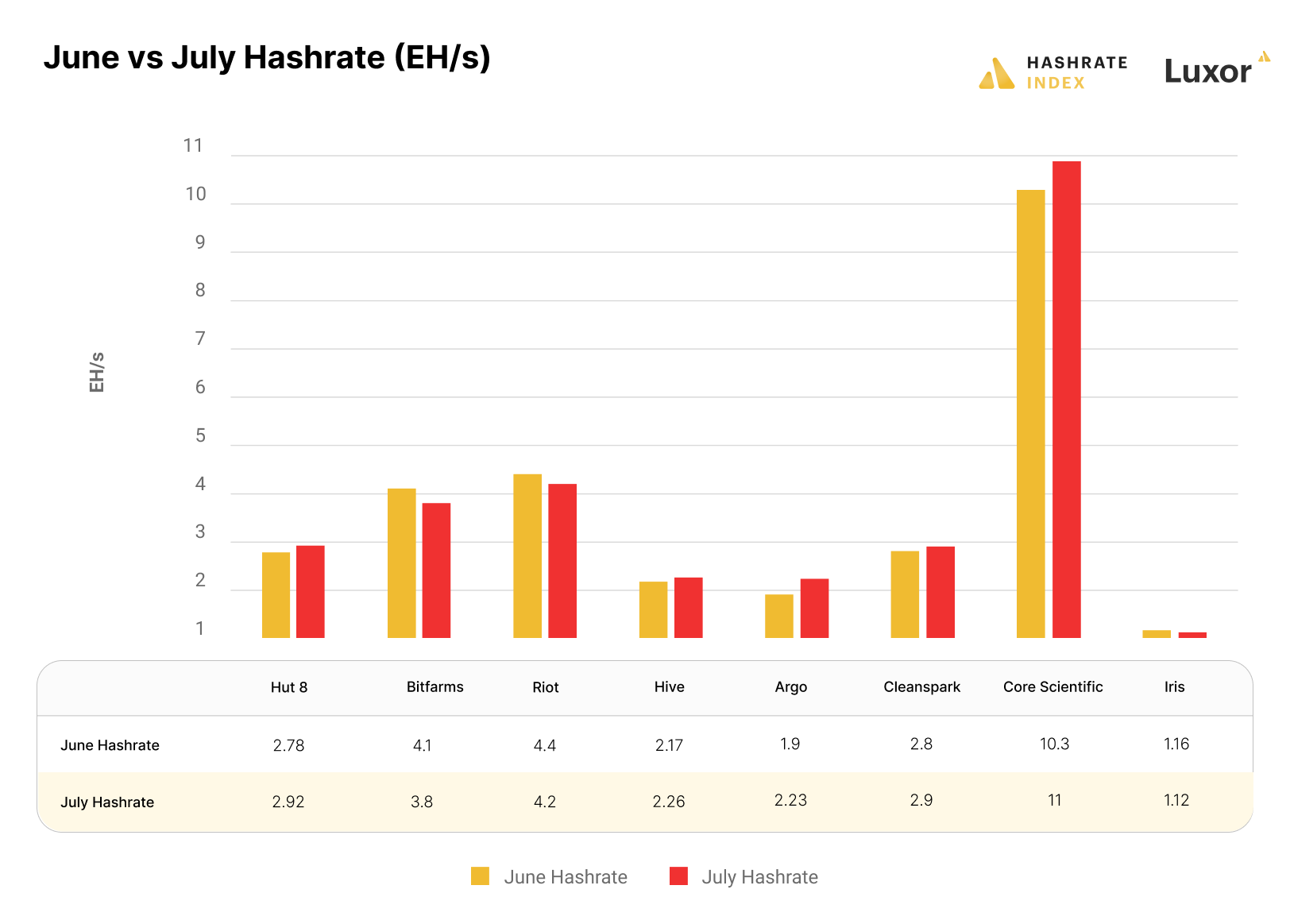 Riot Rakes in More Revenue from Power Credits Than Mined BTC
One of the most interesting tidbits to come out of these July updates comes from Riot's curtailment activities, which netted the miner more revenue than its Bitcoin mining operations over the month.
Per its update, Riot curtailed a total of 11,717 mWh in July for $9.5 million worth of power credits. By comparison, the value of the BTC it mined during the month was worth $6.9 million. When translated into Bitcoin terms, these credits are worth 439 BTC when factoring an average July BTC price of $21,634.
Other Bitcoin miners in Texas, like Argo and Core Scientific, also curtailed heavily during the month of July, but it's unclear whether or not their power purchasing agreement with ERCOT comes with the same power credit guarantees.
Editor's note: An earlier version of this article reported that Hive did not sell BTC last month, but Hive did sell BTC in July. This changed the total amount sold by public miners. The article has been updated accordingly.
Hashrate Index Newsletter
Join the newsletter to receive the latest updates in your inbox.
---