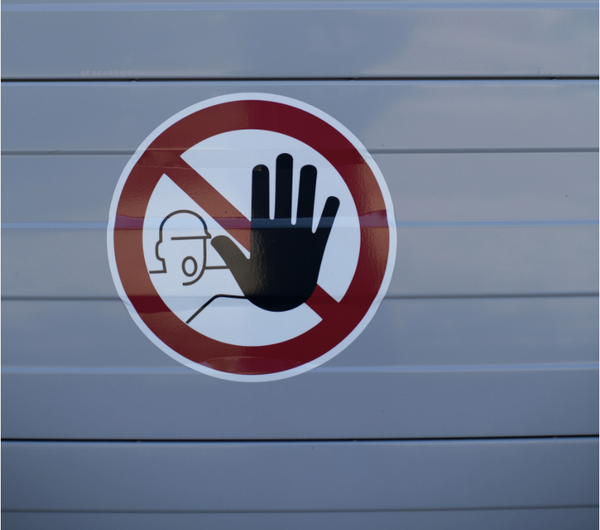 Chinese Officials Make New Efforts to Shut Down Bitcoin Miners
The energy authority in China is reminding grid operators to scan for mining activity, and many provinces have responded by scheduling inspections to clear out the remnant of miners in their regions.
Chinese officials are making renewed efforts to shutdown Bitcoin miners, with three new provinces pledging to sweep miners out of their regions in order to comply with country-wide crackdowns on the crypto mining industry.
The State Grid Corporation of China, a CCP-owned power entity which owns and oversees the country's grid system, recently sent renewed notices to each of its provincial branches reminding them to kick miners off their grids. Officials want to ensure that no cryptocurrency miners are defying country-wide restrictions on crypto mining which began this summer.
Read More: China Banned Bitcoin Mining — What Happens Now?
In accordance with the new notices, the state-owned power companies in Anhui, Gansu, and Henan regions have begun conducting inspections to sniff out any remaining miners, according to Chinese media sources.
Are Chinese Officials Tracking Miner IPs?
We have also received unverified reports which suggest that officials have started tracing the IP addresses of miners who haven't started migrating operations.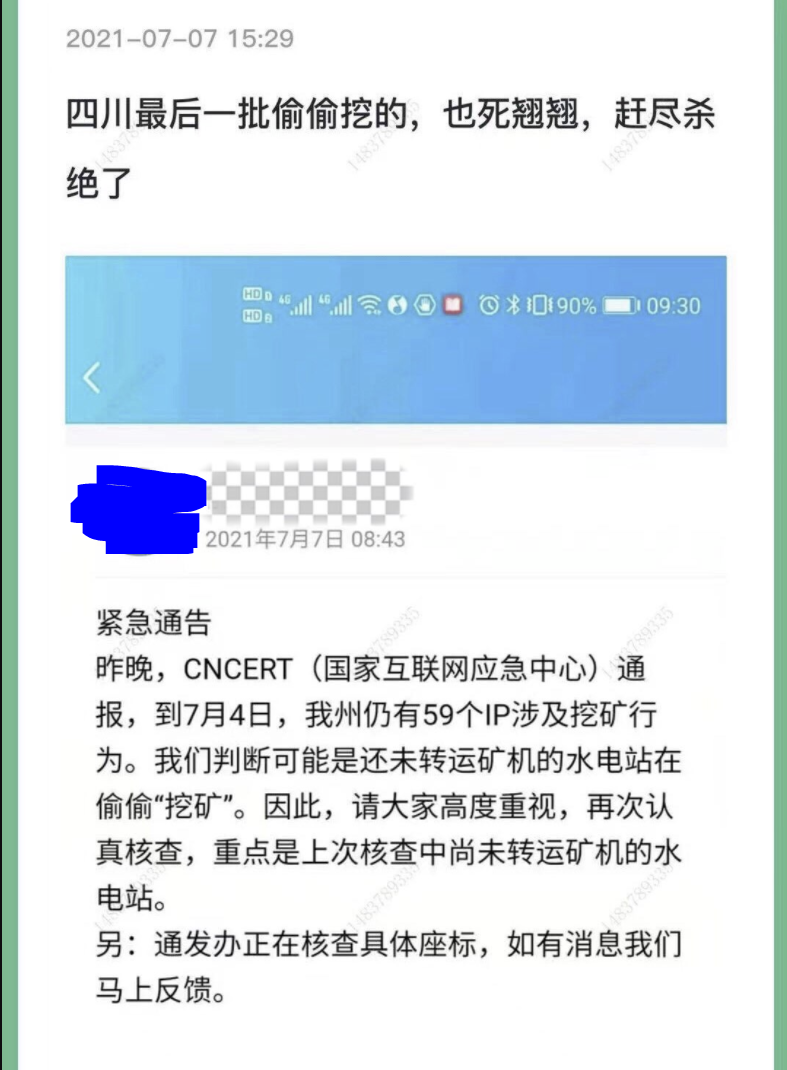 According to an alleged emergency notice issued on July 4 by China's National Computer Network Emergency Response Technical/Coordination Center (CNCERT), a prefecture in Sichuan has traced 59 IP addresses it believes are related to cryptocurrency mining operations.
Assuming these entities are miners, officials suspect that they are still tapping into Sichuan's hydroelectric grid. The unconfirmed notice directs power operators to "pay more attention to [the miners] and re-inspect [power stations], especially those who didn't transfer their mining rigs to other places during the last inspection."
"Additionally: the Office of Communication Development is investigating these IP addresses' exact locations, we will give an update if there is any feedback," the unconfirmed notice says.
China Raises Stakes of Mining Ban
Whether or not the above notice true, The State Grid Corporation's reminder is enough to indicate that Chinese officials are serious about draining whatever dregs are leftover from its recent mining crackdown.
The bans began province-by-province in major mining regions starting in May, with Inner Mongolia, Qinghai, Sichuan, Xinjiang, and Yunnan taking the lead with all-out bans or restrictions. Nearly half of Bitcoin's hashrate was shut off as a result, and the aftermath has drastically changed Bitcoin's mining landscape as dislocated miners search for a new home.
Read More: Bitcoin Miner Revenue Down 27% in June From Yearly Highs
These new noticed appear to be an attempt to wrangle any remnants who have defied the bans by mining in the shadows in these regions. (These remaining miners are likely small operations, because the bigger ones would have a hard time mining discretely).
We will update this post if the unverified reports of the Sichuan IP tracking are confirmed.
Photo by Markus Spiske via Unsplash.
Hashrate Index Newsletter
Join the newsletter to receive the latest updates in your inbox.
---