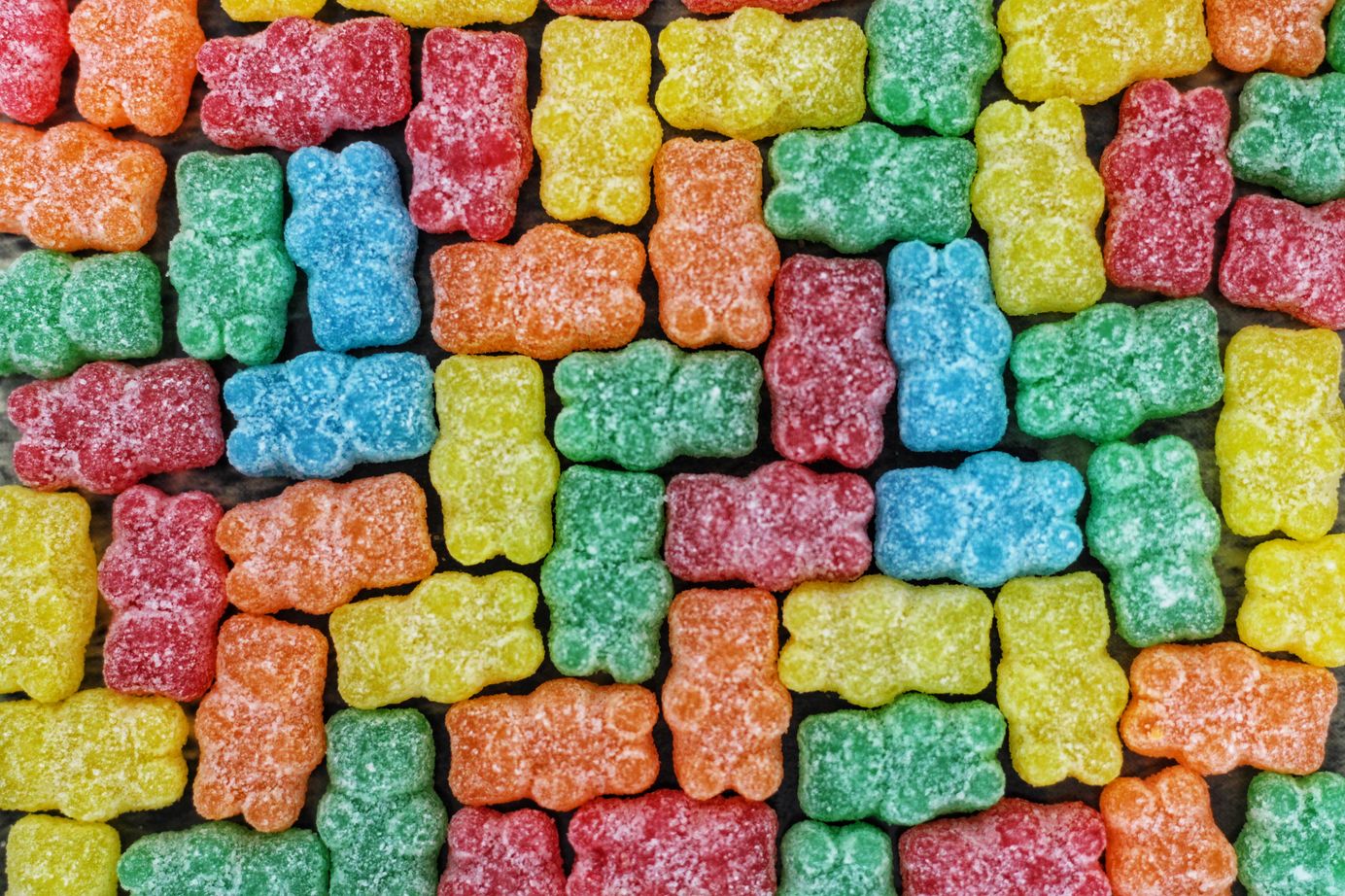 Hashrate Index Roundup (June 5, 2022)
Another week, another sea of red to wade through in the Bitcoin mining markets.
Happy Sunday, y'all!
Public miner production updates are starting to trickle in, and miners are trimming their bitcoin treasuries and end of year hashrate projections--a continuation of last month's updates. On-chain data also indicates that miners have been selling more BTC in the past 5 months than they did in 2021.
Mining economics are turning sour, so we expect more of this come.
PUBLIC BITCOIN MINERS SELL BTC, WALKBACK 2022 HASHRATE TARGETS
In their May and June production updates, some of the largest public Bitcoin miners disclosed that they sold bitcoin to shore up finances and that they are cutting back their 2022 hashrate forecasts. Core Scientific, for example, dropped its own hashrate projection from ~40 EH/s to ~30 EH/s by the end of the year, while Riot has dropped its estimate from 12.8 EH/s to 12.6 EH/s. Both miners have sold Bitcoin recently, as has Argo Blockchain.
BITCOIN MINING, LUXOR, AND THE NEW ENERGY FUTURE (PART 1)
This article by Luxor CEO Nick Hansen is the first essay in a four part series on the economics of energy production and consumption, the challenges we face when scaling energy systems, and where Bitcoin mining and Luxor fit into the mix. The first essay deals mainly with different types of energy production and consumption. Parts 2 and 3 to follow soon.
---
Sponsored by Luxor

---
Hashprice Index (June 5, 2022)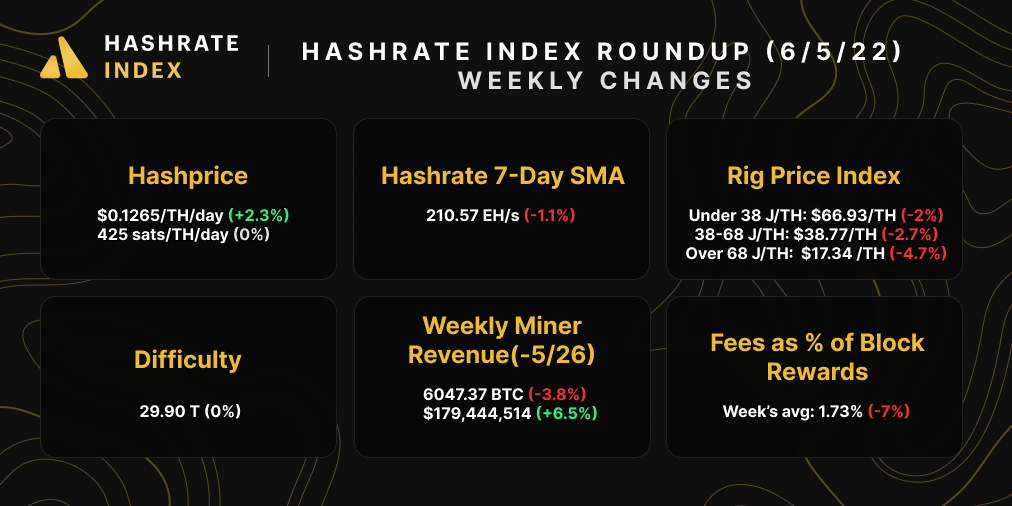 Bitcoin's USD hashprice is floating below $0.13/TH/day and BTC hashprice is staying steady at 425 sats/TH/day. So long as Bitcoin's price remains stable, it's likely that hashprice will increase next week if difficulty drops next week (as we except it to).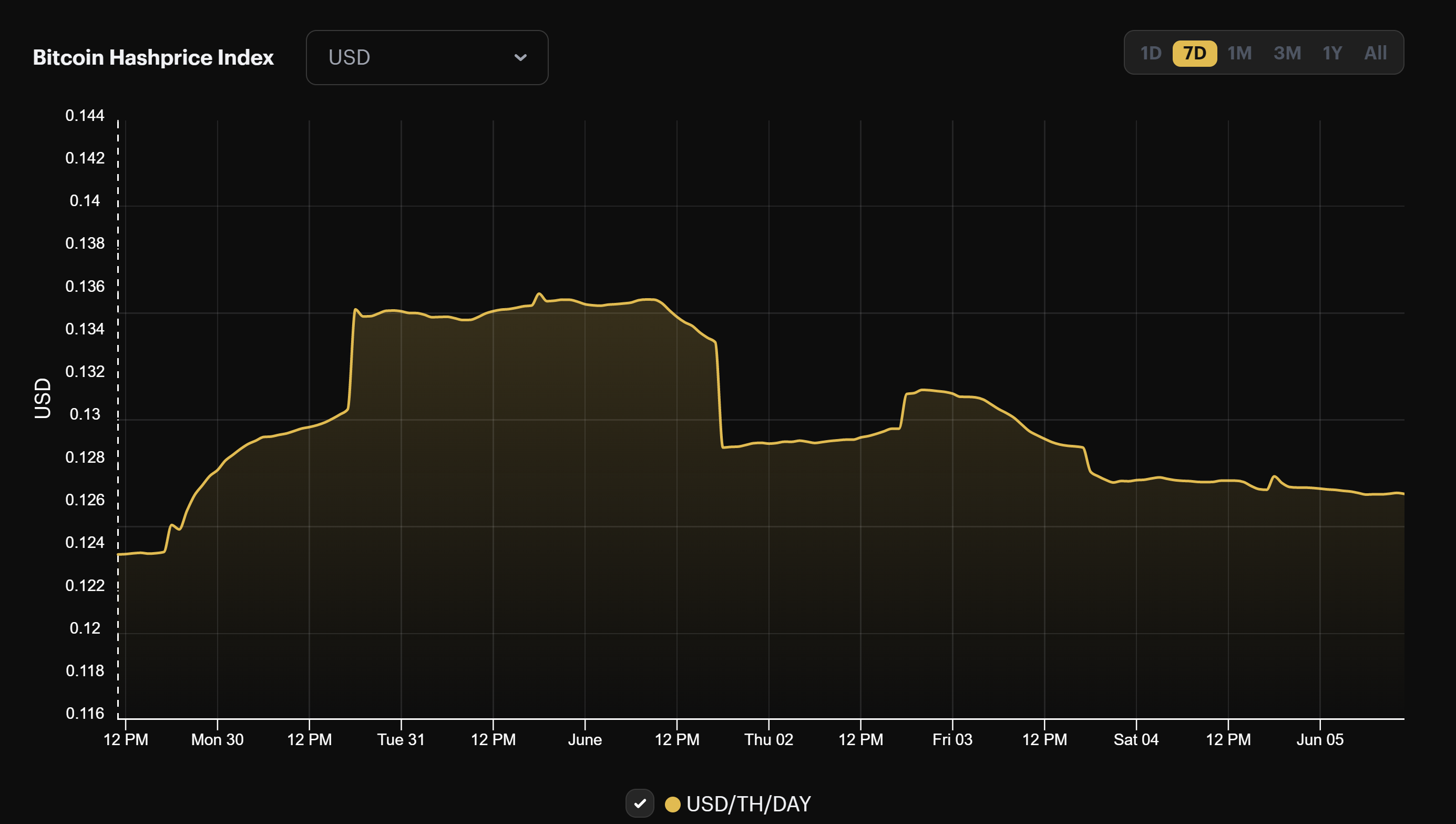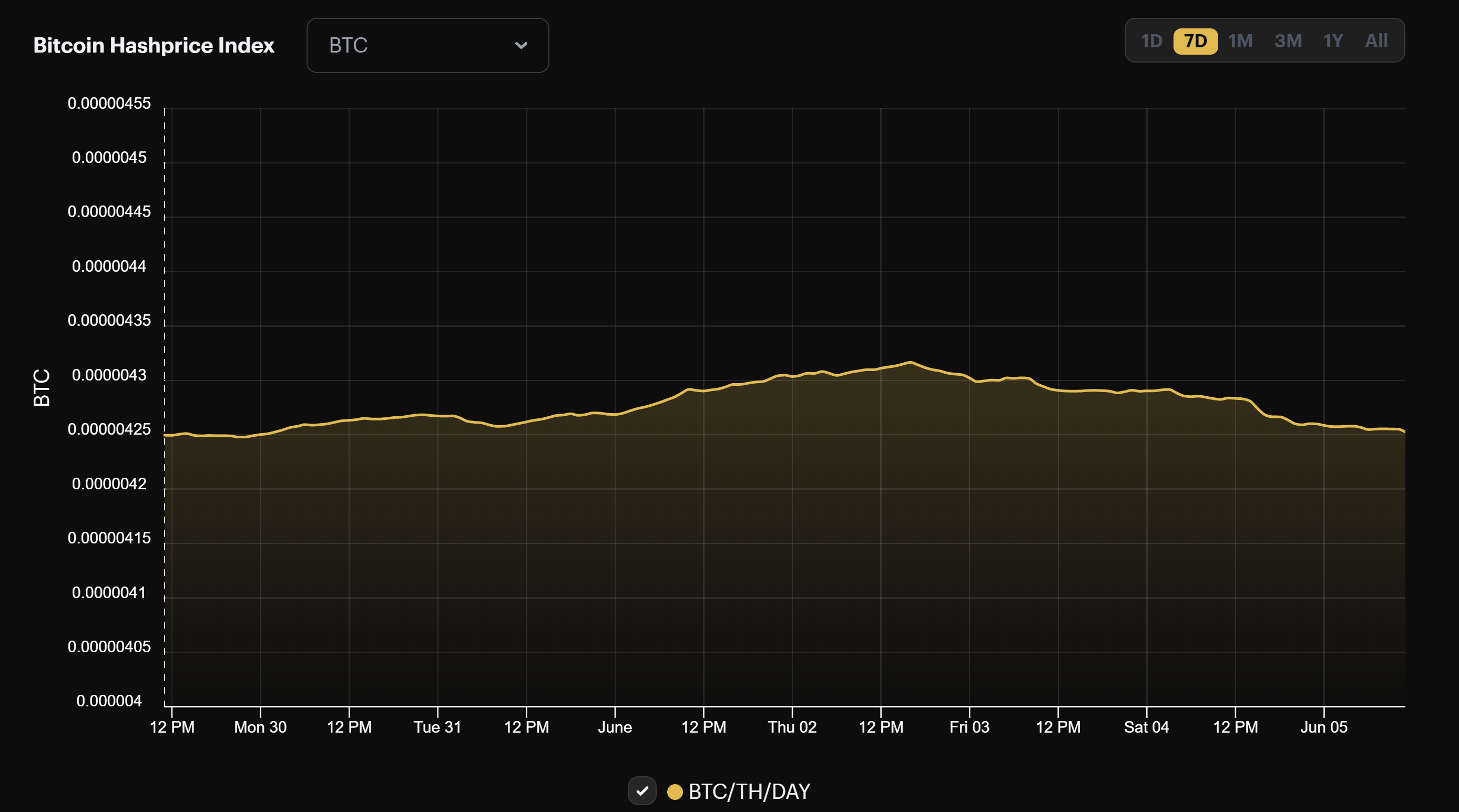 💸
BITCOIN TRANSACTION FEES
Bitcoin mining transaction fee volume fell last week as on-chain activity continues to calm down.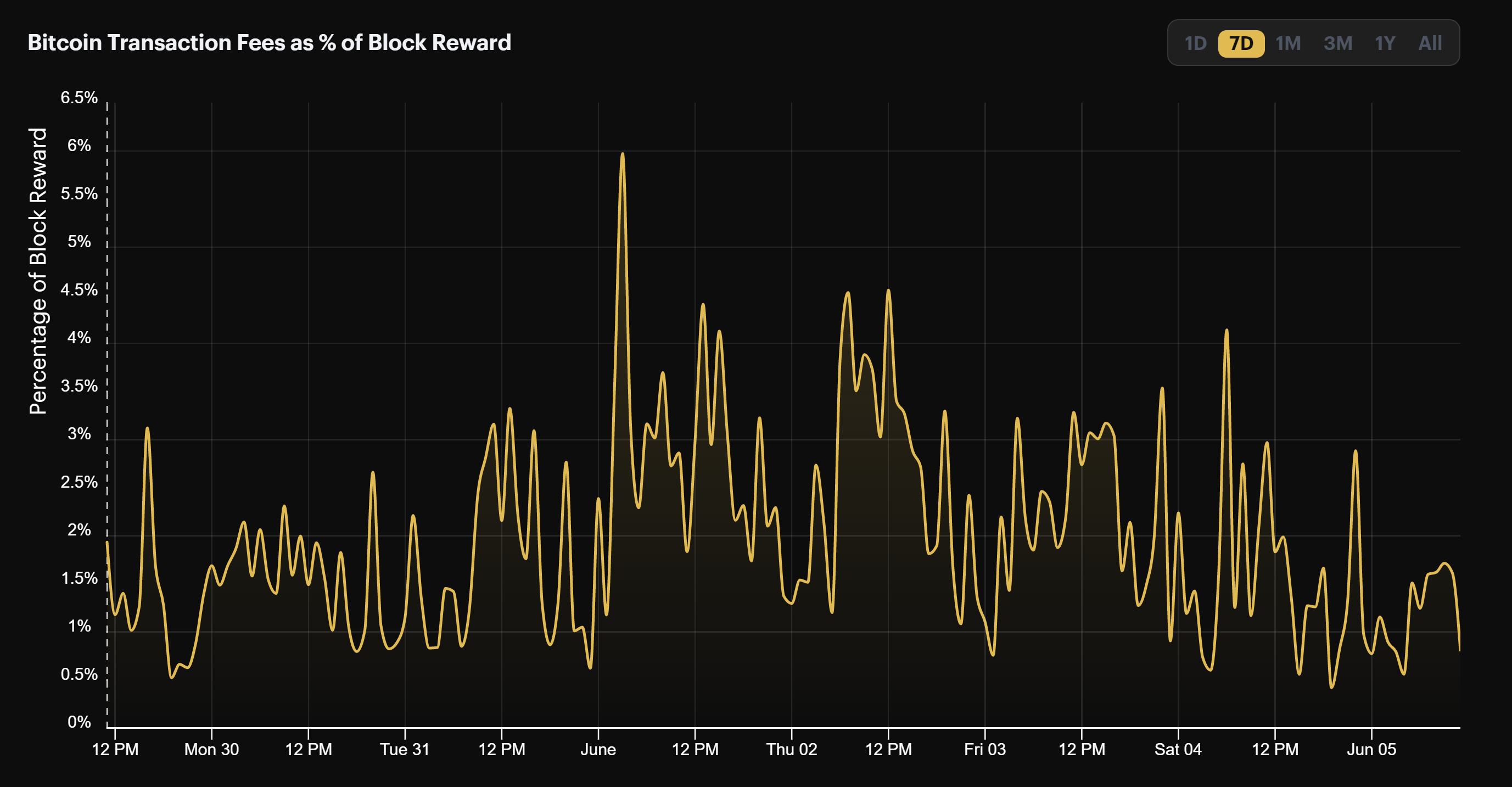 ---
Bitcoin ASIC Index  (June 5, 2022)
2022's Bitcoin mining ASIC rout is still very much in full swing.
Each week brings us closer to post-China ban lows for new-gen equipment. Another good week or two of selling and rigs from the S19 and M30 series will hit those 2021 $ per TH lows.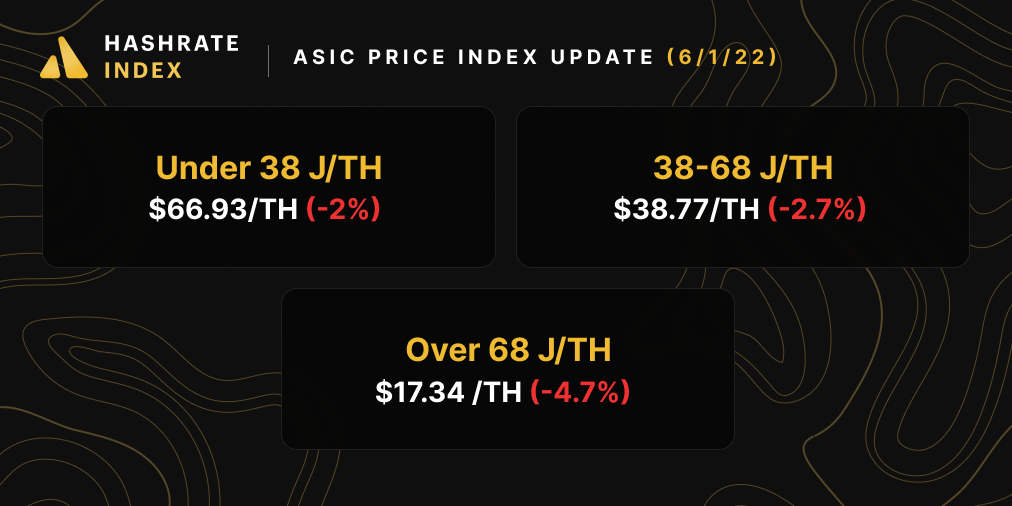 💰
PROFITABILITY OF POPULAR BITCOIN ASICs
Bitcoin mining profitability rose just a smidge last week.
Antminer S19 Pro (110 TH/s): $13.90
Antminer S19 (95 TH/s): $12.00
Whatsminer M30s++ (112 TH/s): $14.20
Whatsminer M30s (86 TH/s): $10.90
Antminer S17 (56 TH/s): $6.70
Whatsminer M20s (68 TH/S): $8.60
Antminer S9 (13 TH/s): $1.70
Bitcoin Mining Stocks  (June 5, 2022)
Bitcoin mining stocks continue to feel the pain of the bear market, and our Crypto Mining Stock Index fell 3.2% to 2,677.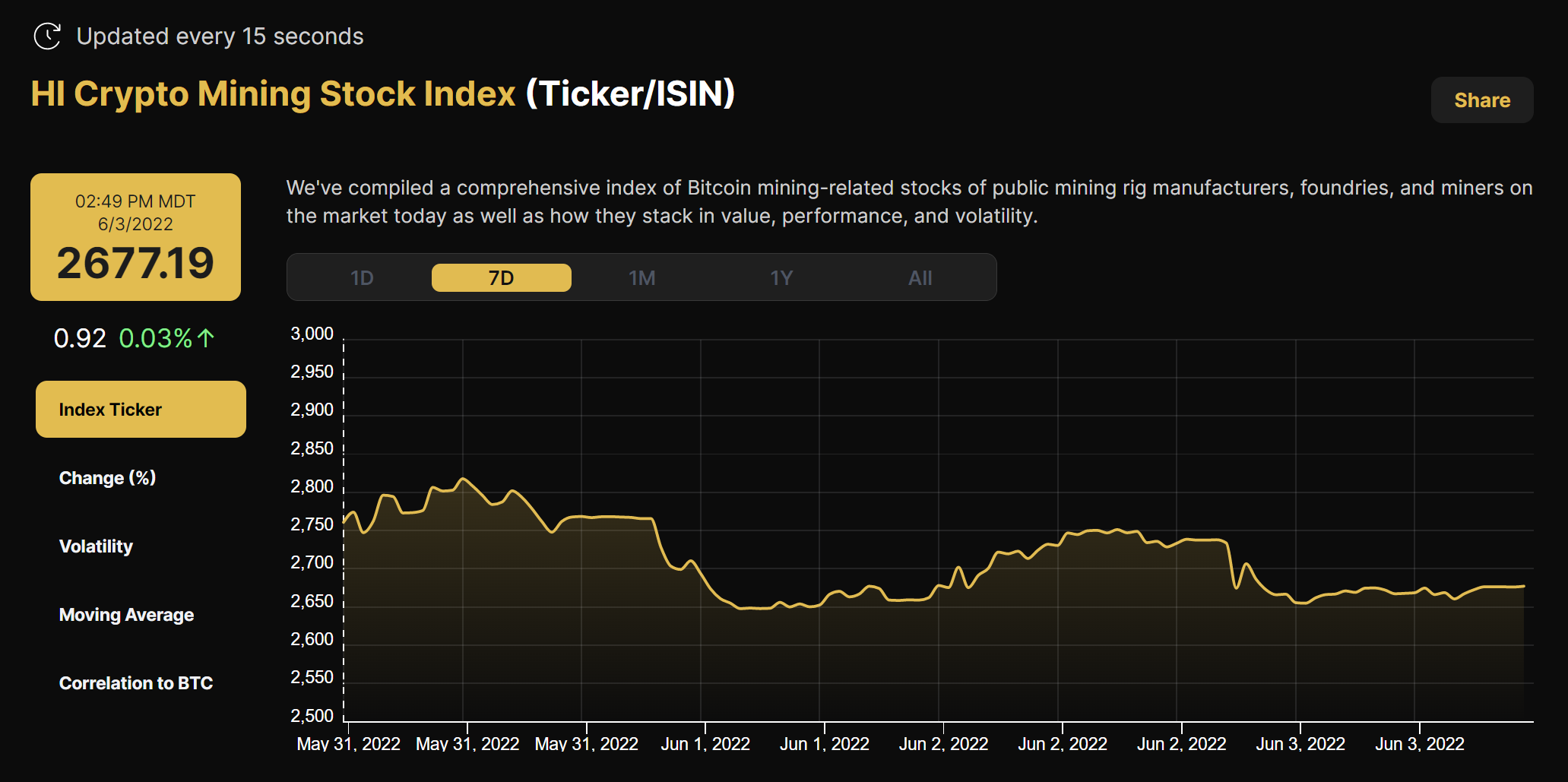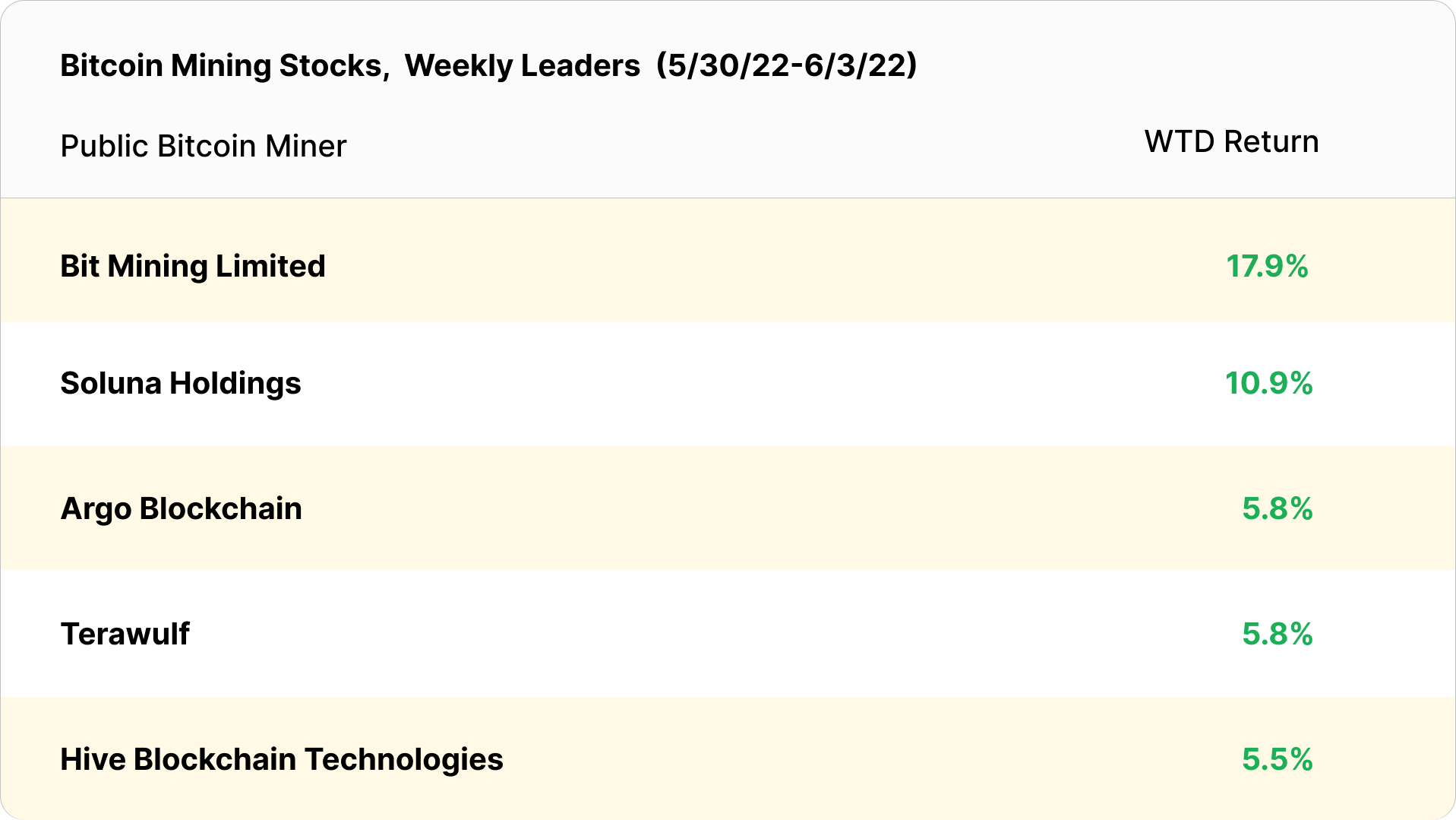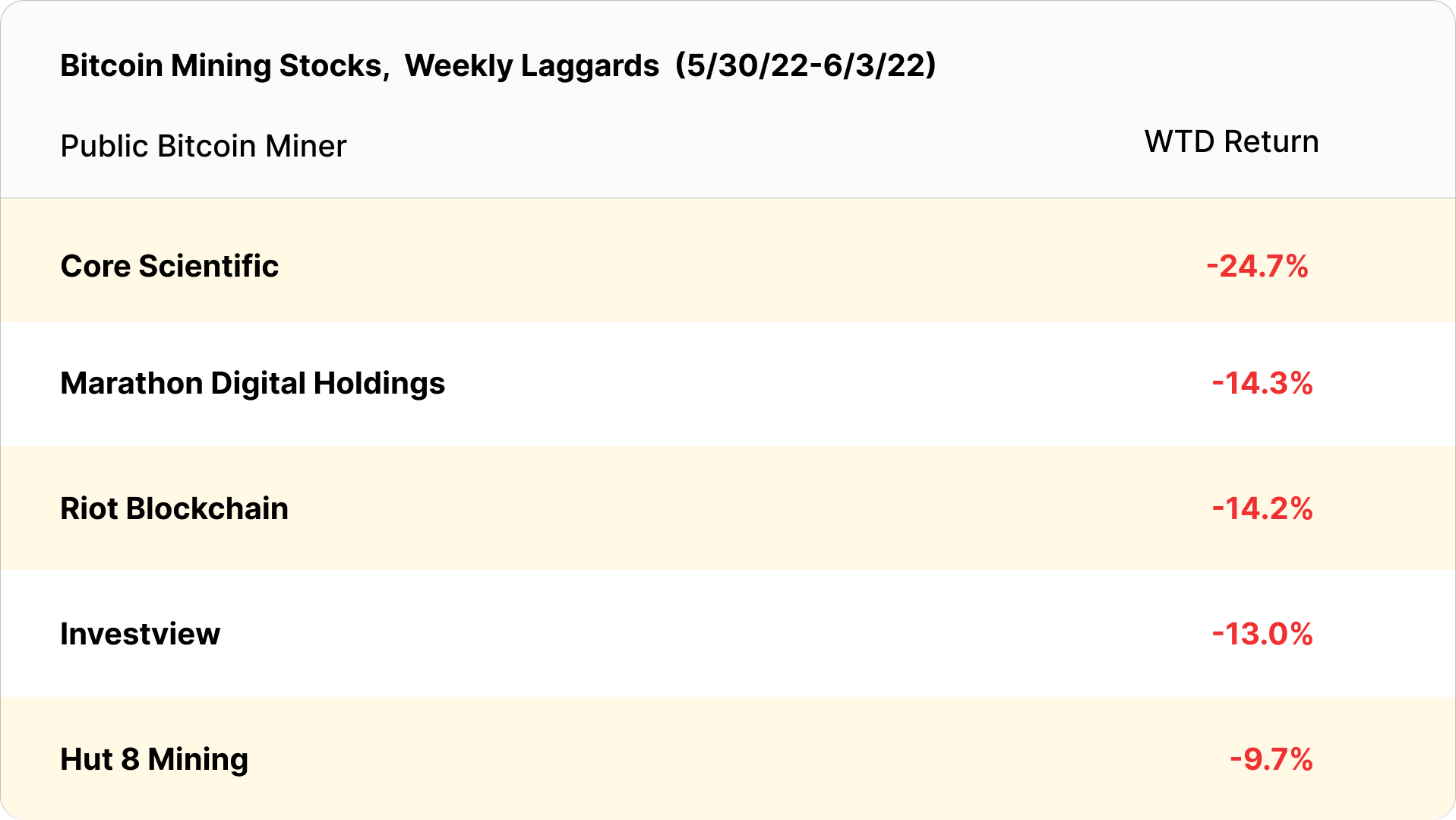 New From the Hashrate Index Blog
Immersion ASIC Mining, An Introduction
In our latest Bitcoin mining 101 article, we go through the ins-and-outs of immersion bitcoin mining, the rough cost per MW of an immersion cooling setup, and provide some examples of ASIC immersion setups from public miners and home miners.
Hashrate Index Introduces: The Energy Curtailment Strike Price API
Last week, we released an API that industrial-scale miners can use to determine when it would be more profitable to mine BTC versus when it would be more profitable to curtail their energy consumption and sell back to the grid. Please see the post above and email us with any requests / questions!
Happy Hashing, and have a great week!
Hashrate Index Newsletter
Join the newsletter to receive the latest updates in your inbox.
---