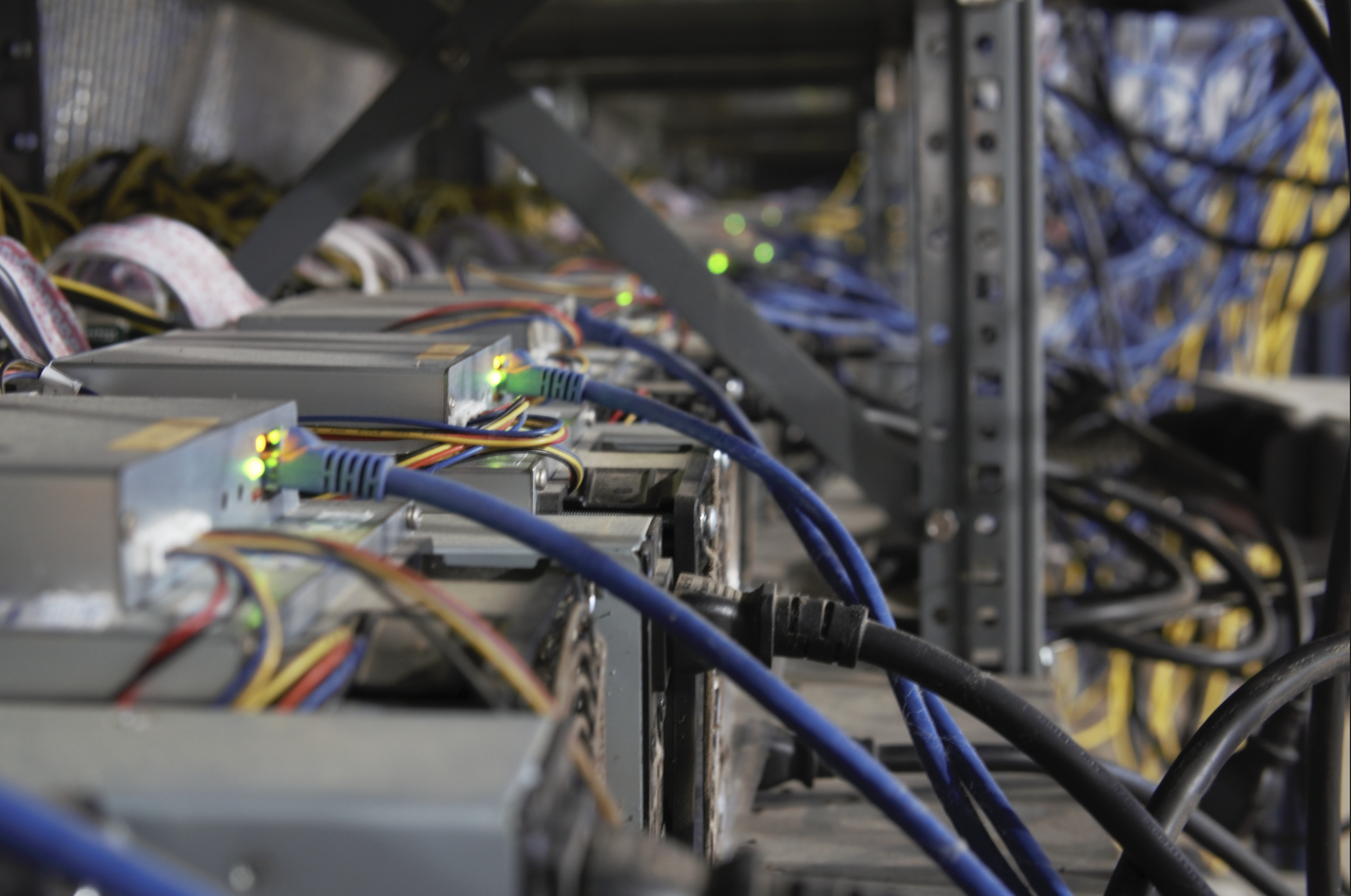 Crypto Mining Stocks Update 1/14/2022
In the first crypto mining stock update of the year, we cover mining troubles in Kazakhstan and Block's "open Bitcoin mining system."
Bitcoin remained weak as it struggled to hold a $40k handle, briefly breaking below on Monday before ending the week around $43k. The network shrugged off the internet shutdown in Kahzakstan as network hashrate continues to push fresh all time highs.
In corporate news, Bitfarms announced the purchase of 1000 Bitcoin in the open market. CEO Emiliano Grodzki said "with the dip in BTC while mining hardware prices remain high, we seized the opportunity to move cash into BTC." Additionally, Jack Dorsey announced via Twitter that Block would be venturing into the mining space with an "open Bitcoin mining system.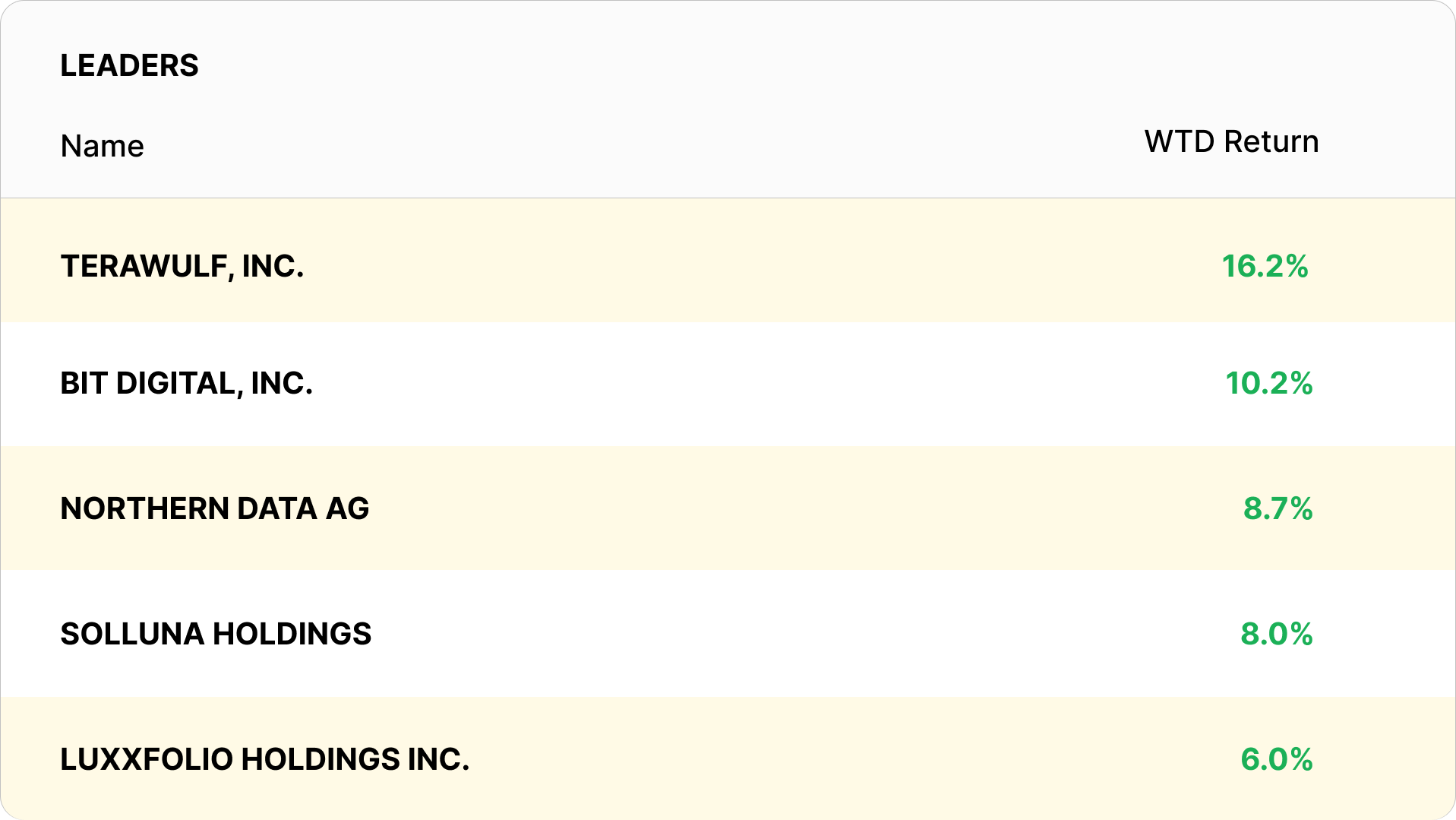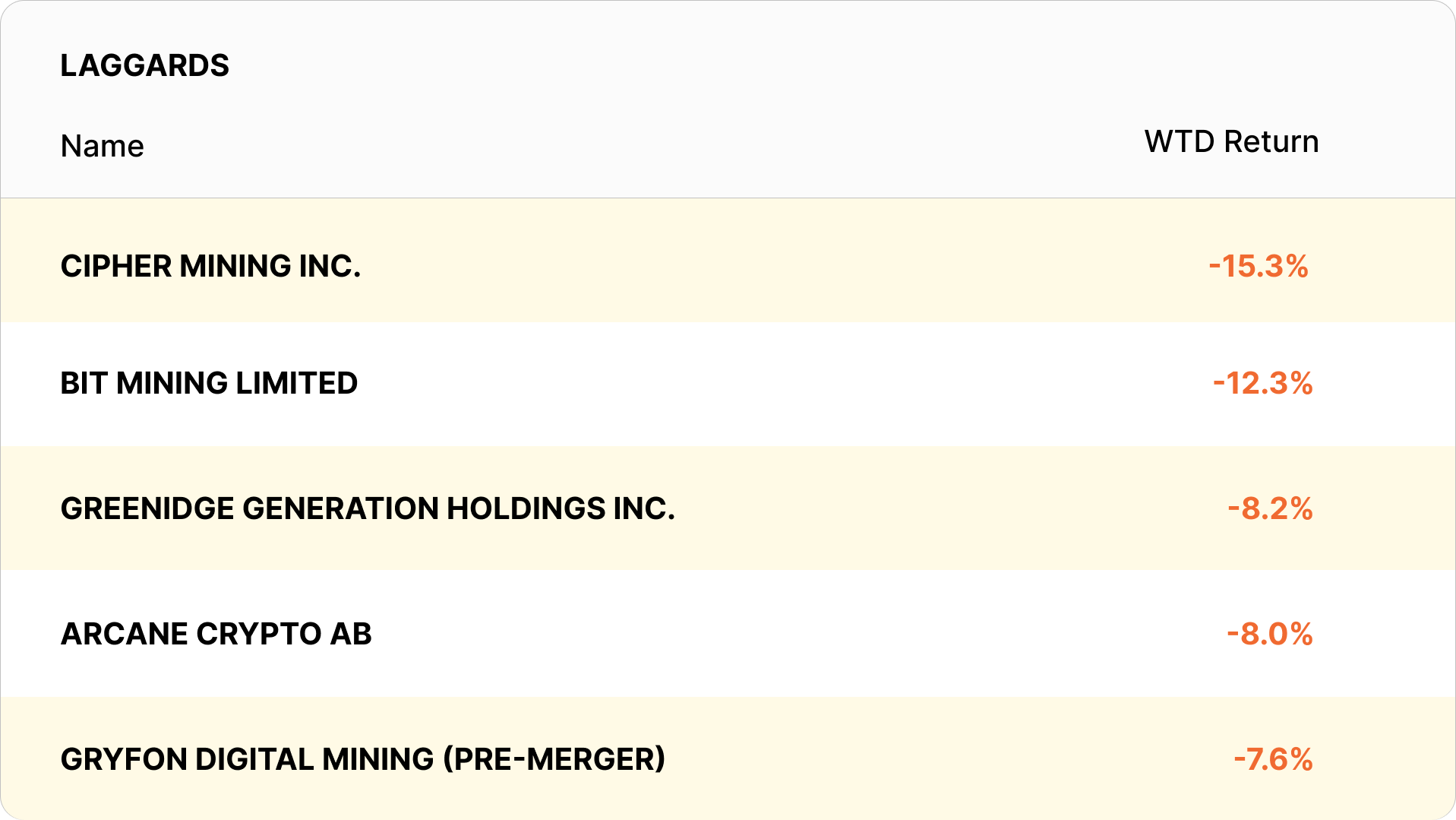 Crypto Mining Stocks News
Hashrate Index Newsletter
Join the newsletter to receive the latest updates in your inbox.
---