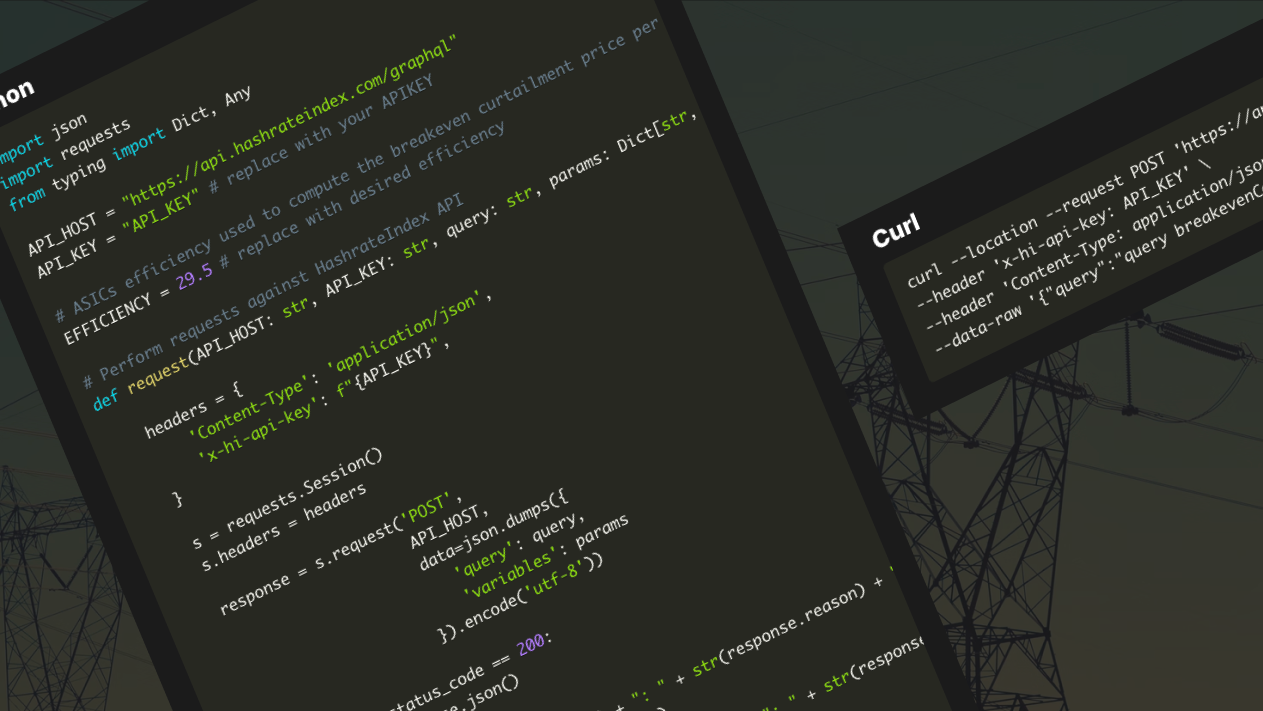 When should you hash and when should you curtail? The Hashrate Index Bitcoin Mining Curtailment API has the answers.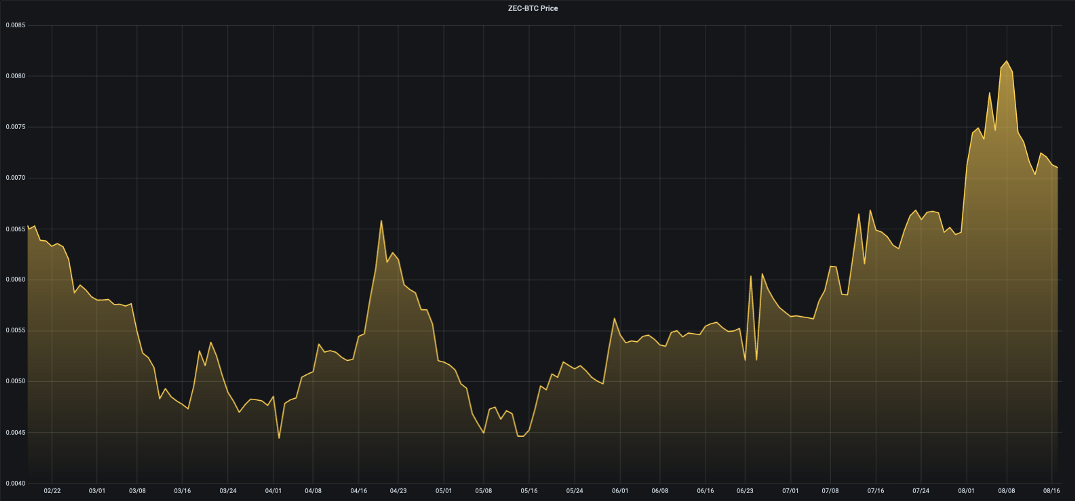 By limiting exposure to altcoin markets, miners can stack more sats for the same hashrate.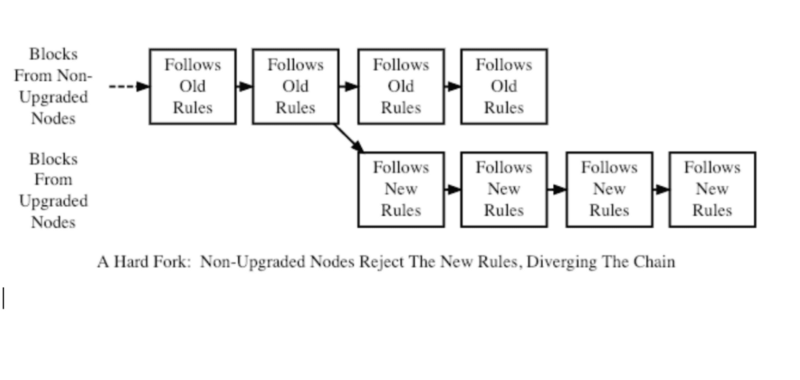 What is a cryptocurrency hard fork and how does it affect a blockchain network?

A comprehensive deep-dive into different mining pool payment structures, including PPLNS, FPPS, PPS+, and others.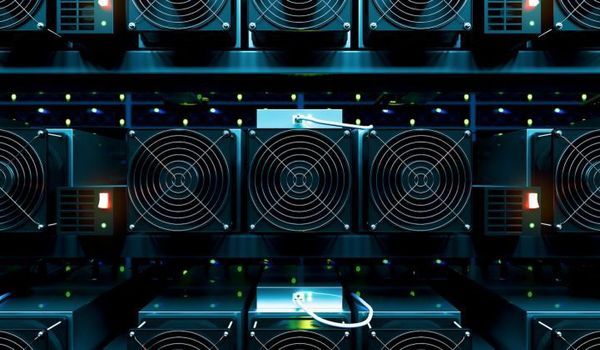 What is merged mining and how does merged mining work? This guide explains the ins-and-outs of cross-chain mining.