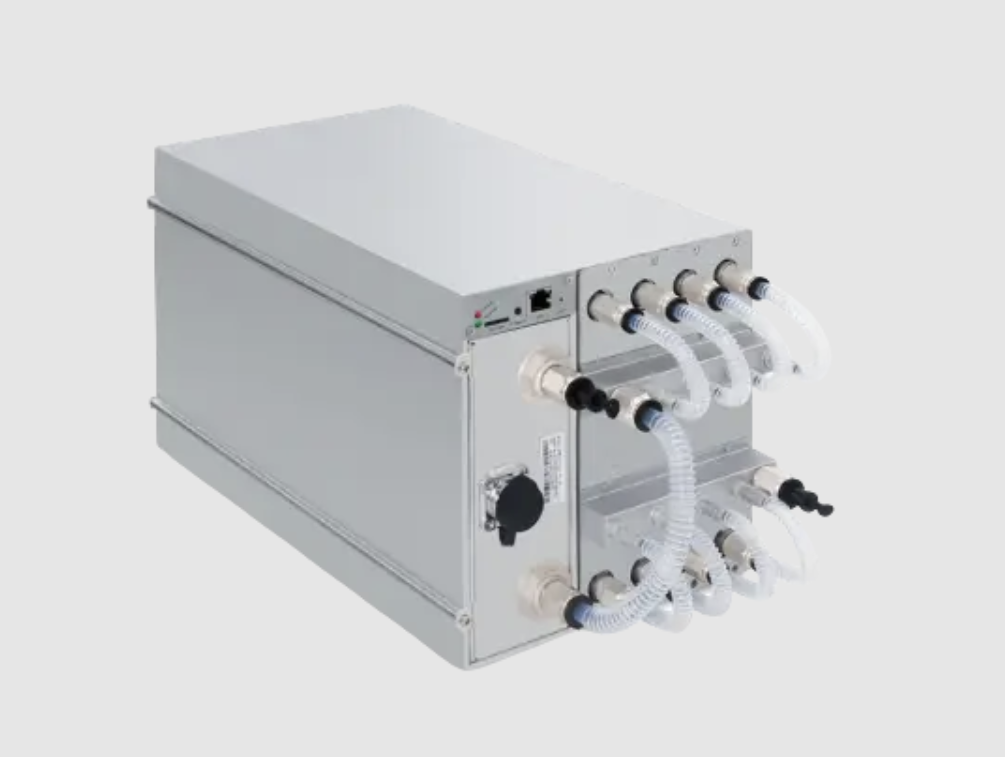 Antminer S19 XP Hydro vs S19 Pro Hydro for Bitcoin Mining in 2023
The Antminer S19 XP Hydro and S19 Pro Hydro will have class-leading hashrate and efficiency when they come to market in 2022.
In the second week of March 2022, Bitmain announced the S19 XP Hydro, roughly one month after the company announced the S19 Pro Hydro and three months after it announced the S19 XP. The Antminer S19 XP Hydro and S19 Pro Hydro are the latest addition to Bitmain's ever-expanding family of S19 bitcoin miners.
Unlike conventional ASICs which cool themselves with built-in fans, the Antminer S19 Hydro series uses liquid cooling to keep the bitcoin miner from overheating. Bitmain has produced other hydro models in the past, but production for these specialized machines are typically limited (and since they have so many working parts and are so expensive, they are not typically popular with many bitcoin miners).
Popularity notwithstanding, the Antminer S19 Hydro and S19 XP Hydro will be the two most powerful bitcoin miners on the market when they hit mining farms in 2022. So here are the key differences between the two models.
Antminer S19 XP Hydro Profitability
To start with the basics, the Antminer S19 XP Hydro is roughly 25% more powerful and efficient than the Antminer S19 Pro Hydro. The S19 XP Hydro's hashrate and efficiency make it roughly a quarter more profitable than its predecessor, as well.
Both model, however, far outpace other bitcoin miners in the Antminer S19 series when it comes to hashrate production and power efficiency.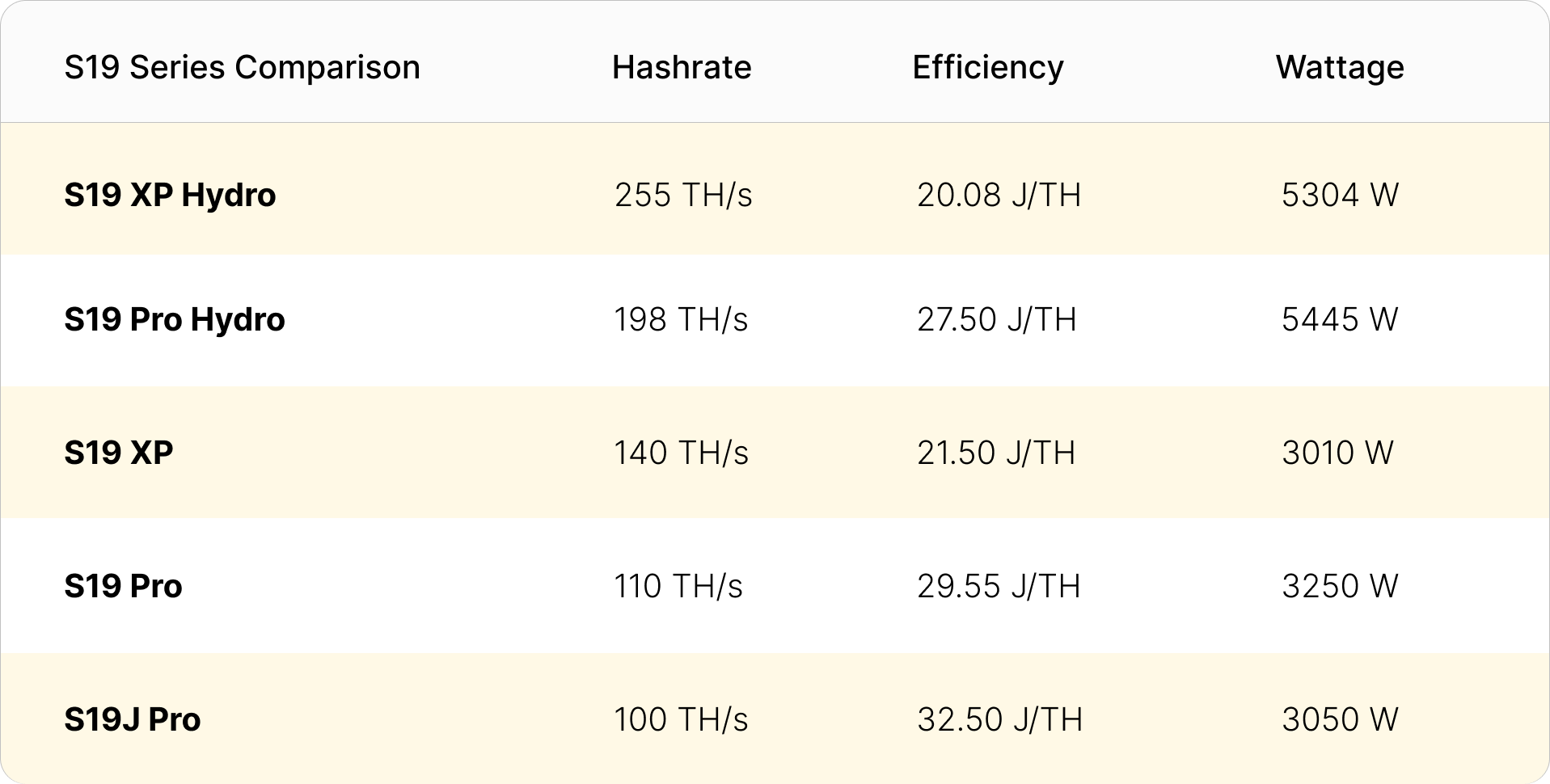 When these bitcoin miners start hashing later this year (likely in Q4), they will be the most profitable machines on the market by far.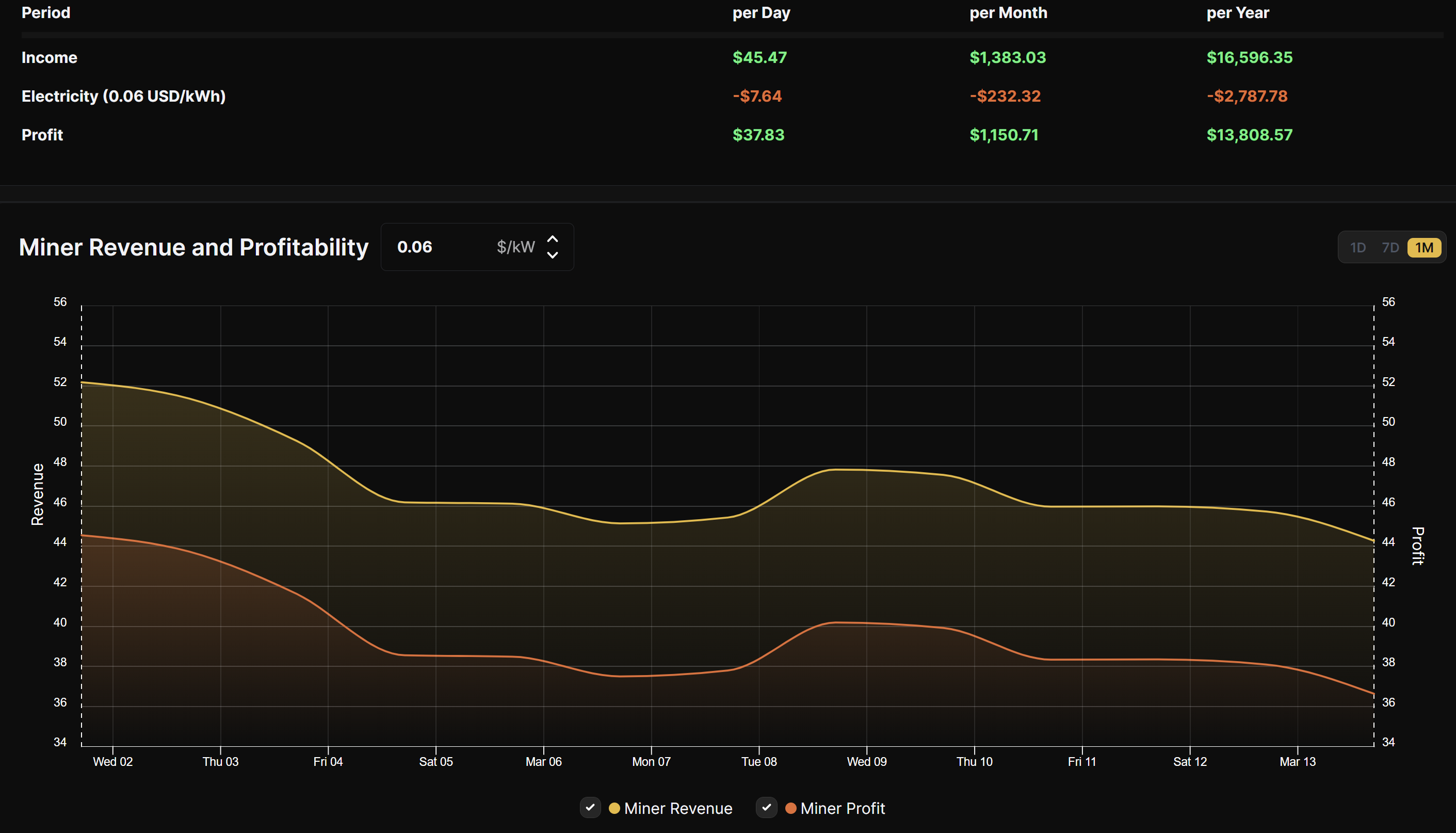 Antminer S19 XP Hydro and S19 Pro Hydro Prices
But of course, the profitability comes at a cost.
Bitmain is currently selling futures orders for the Antminer S19 Pro Hydro for $15,048 per rig ($76 per TH) and the Antminer S19 XP Hydro for $19,890 per rig ($78 per TH).
The minimum order quantity (MoQ) for the S19 Pro Hydro is 198 units (that's a nearly $3,000,000 order minumum for those of you keeping tabs). Bitmain does not specify the MoQ for the S19 XP Hydro, but it does require a bulk order. The Bitcoin miner manufacturer estimates that orders could take as long as a year to arrive, as it provides October 2022 and March 2023 as a ballpark delivery window.
As with Bitmian's S9 Hydro, it's unlikely that many of these new models trickle down into the hands of retail miners. Not only will these miners require more maintenance and hassle than vanilla air-cooled models, but Bitmain won't make as many S19 Hydros as other S19 models. Additionally, most of the supply will gravitate towards larger and/or institutional miners who can afford to finance bulk orders of the machines.

Hashrate Index Newsletter
Join the newsletter to receive the latest updates in your inbox.
---