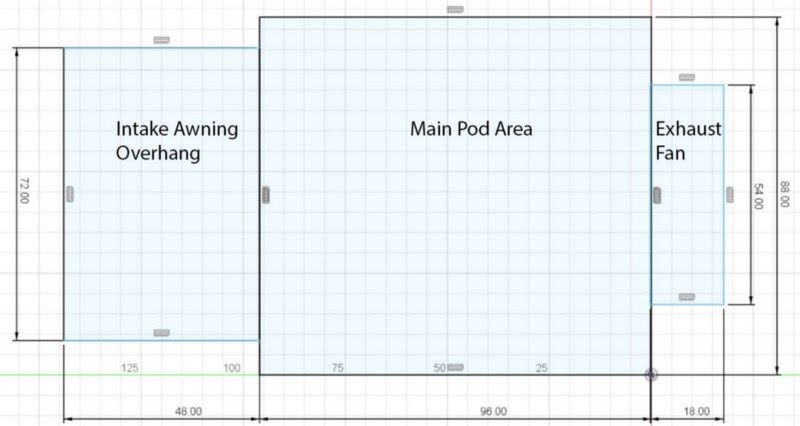 Mobile Bitcoin Mining Shipping Container Guide & Reviews
Powerplants and electricity suppliers are becoming aware of the benefits of bitcoin mining for their operations. As such, mobile bitcoin mining setups are increasingly popular. In this comprehensive guide, we review the top Bitcoin mobile mining units.
Powerplants and electricity suppliers are becoming aware of the benefits of bitcoin mining for their operations. As such, mobile bitcoin mining setups are increasingly popular.
In this guide we cover the following:
Bitcoin Mining as a Grid Stabilizer & Revenue Generator
What Does a Mobile Setup Look Like
Benefits of Mobile Bitcoin Mining
The Downside of Mobile Units
Review of Existing Products on the Market
Bitcoin Mining as a Grid Stabilizer & Revenue Generator
Bitcoin Mining converts electricity into money.
If installed next to an electricity grid or powerplant, a Bitcoin mining facility acts as an inverse battery. Instead of storing the electricity for use later, it immediately turns it into money. Bitcoin mining allows an electricity grid to globally export their locally-sourced electricity, with Bitcoin as the medium of exchange.
These mining units create stable demand pressure on the electricity grid and can instantly curtail in the case of peaks of demand or limited supply. Ultimately, this makes electricity grids more efficient and profitable.

Layer1 made news when they became classified as a Controllable Load Resource by ERCOT in Texas. A Controllable Load Resource is a Load that can vary its electric usage based on a real-time setpoint received from an outside source (its QSE) and independently provide an immediate response to frequency deviations on the ERCOT grid.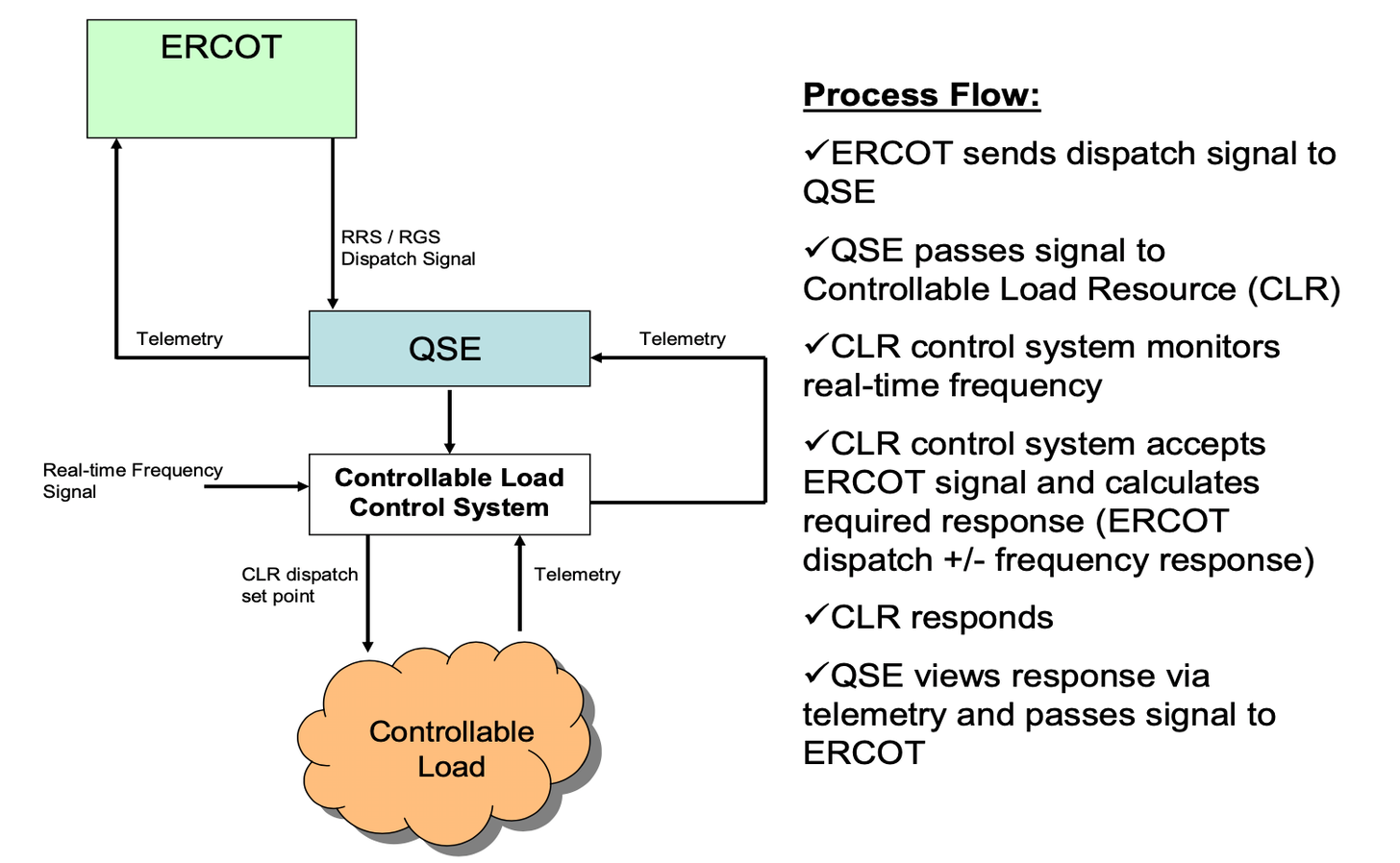 Another use case for power-plants is an additional revenue stream. Greenidge Generation, a natural gas power plant, made news when they started mining Bitcoin as a way to leverage the cheap electricity their plant creates. The beginning of a smart grid that produces and consumes its own electricity.
Oil wells have started to partner with mining farms to leverage the excess gas produced that would otherwise be flared.
This is why many electricity grids, powerplants and energy producers are becoming interested in Bitcoin Mining.
What Does a Mobile Setup Look Like
The standard mobile mining unit looks similar to a shipping container or is an old shipping container that has been converted.

They come in a range of sizes from 16- 40 feet long and can power between 500 to 2,500 kWh worth of miners.
ASICs produce an incredible amount of heat. So it is important that there is a good exhaust system that makes sure the hot air does not circulate back into the machine. Usually, one side of the container contains the ASICs that exhaust directly out of the unit. On the other side will be some form of intake to get new air into the unit.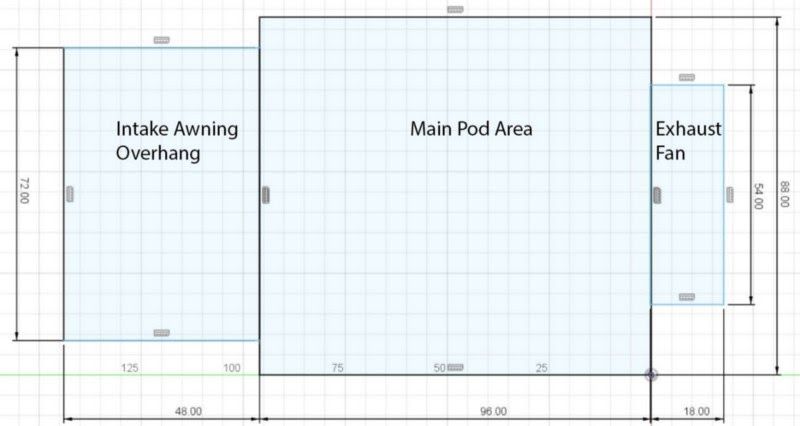 Some units come with mining hardware (ASICs) already installed, but most require you to purchase those yourself. Most of the containers are set up for varying ASIC power densities but this is an area you should make sure is compatible with your operations. For example, new-gen miners like the Bitmain S19 Pro have a much larger power draw and hence density than miners like the S9.
Benefits of Mobile Bitcoin Mining
Accessing cheap electricity is crucial to sustaining a long-term competitive advantage in mining. Ideally, your mining operation should be targeting the lower quartile of electricity prices. For reference, the average electricity price in mining is around 4 cents a kWh.
Mobile mining units give people the ability to access some of the cheapest electricity in the world, where it would be extremely difficult to build a specialized building. The containers have a much better UX. They can be transported around the continent by truck and placed in remote locations.
They are especially interesting for electricity grids, powerplants, and oil wells looking to leverage Bitcoin Mining to help their operations.
The pre-manufactured mobile containers in the form of shipping containers are an innovative approach to addressing the massive amount of heat ASICs produce and the power they use.
The Downside of Mobile Units
There are a couple of downsides to mobile mining units, that can be overcome depending on the operator.
The first downside is in dusty and hot climates like Texas. There is physically not enough room to fit all the filtration required for the dust. Also, the distance between where you could install evaporative cooling is too close to the miner's intake. So overall most mobile mining units are not prepared to deal with this climate, although companies like Elite Mining are looking to mitigate this through immersion cooling.
Another potential downside is around scaling up operations. Although it depends on each miner's specific setup, in most cases scaling up facilities above 50MW can be down in the most cost-effective way by investing in building infrastructure.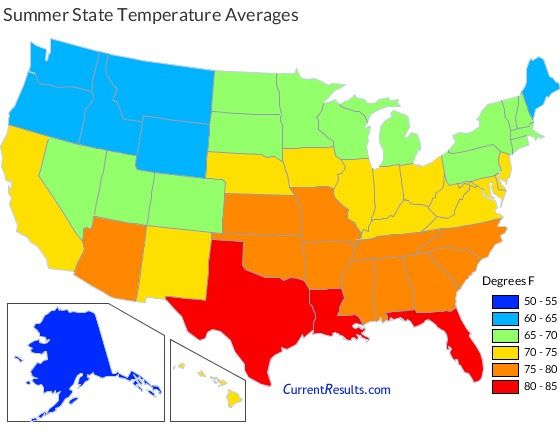 Review of Existing Products on the Market
EZ Smartbox is a prefabricated mobile data center built on a steel frame and finished with high-quality heat resistant sandwich panels, the unit is built to be durable, temperature resistant and lightweight. The Smartbox comes complete with all IT infrastructure including adjustable metal powder-coated shelves to safely house your hardware, power distribution infrastructure with surge protection, environmental monitoring system, HVAC fans, and an evaporative "water wall" cooling system.
Customizable in sizes ranging from 300KW to 2500KW. Charge on a per KW basis making sure each project is as efficient as possible. Price includes all shipping and installation.
We have worked with many miners that use EZ units for hosting. So far we have heard only good reviews.
Elite Mining, based out of Washington State has designed module water-cooled mining units.
They are able to build on average a 1 MW unit with a turn around time of 3-6 weeks depending on a few variables, larger deployments within 6-8 weeks. They design their systems so it can be moved without need of Semi Trucks and Logistics of CDL Drivers.
Genesis recently announced a new mobile data unit at the Mining Disrupt conference. Genesis has been self-mining in dozens of different climates for over a half decade so their solution has most likely been battle tested in most areas.
A new player on the scene is AIPROENERGY, a Houston based engineering and crypto mining management firm. The company designs and manufacture sup to 1000KW mobile mining data centers.
AIPRO aims to achieve effective cooling and equipment uptime by continuous optimization of air replacement ratio, remote monitoring, and power control. AIPROENERGY manages two international colocation services sourcing power from sewage water hydro plant and natural gas generators.
They plan to offer their managed colocation services to North American in 2020.
Bitmain, the ASIC manufacturer also sells Mobile units to compliment their ASIC sales. The units can be bought individually but you can also easily stack them on top of each other to save space. They come with a water curtain and manual shutter for heat dissipation. They have their unit fees online and lead time is usually around 12 weeks.
Many people reported issues with the Antbox catching fire, with some being barred from import.
In 2019 Bit5ive began deploying the POD5 in the US. Heavy airflow down the center of the container coupled with direct exhaust to the outside of the container gives a spacious cool aisle keeping the hot air outside and away from your rigs. Airflow through the container is set to the spec's of your mining rigs to ensure efficient operation. Evaporative Cooling behind the fans aids filtration and lowers temperatures up to 30 degrees in summer.
We have been working with boxminer.io for a few years now and their team speaks highly of the product.
Last but not least on the list is Digital Shovels. While we haven't worked with their team we understand they have one of the top products in the market. Their solutions range from 1-3.5 MW and offer leasing solutions.
Hashrate Index Newsletter
Join the newsletter to receive the latest updates in your inbox.
---