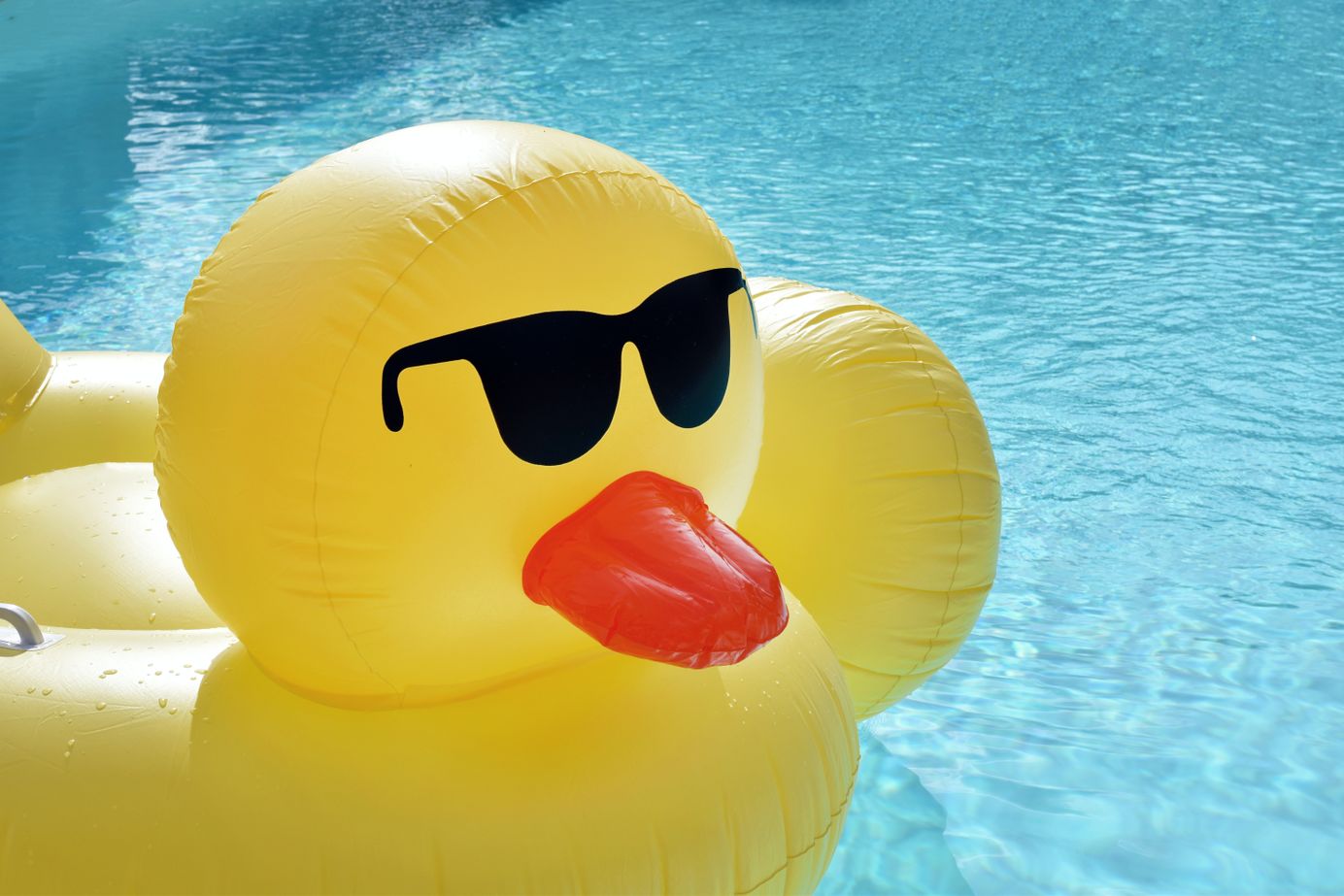 How to Join a Bitcoin Mining Pool, a Step-By-Step Guide
Joining a Bitcoin mining pool is easy with Luxor. In this guide, we walk you through the process.
"If you want to go fast, go alone; if you want to go far, go together" is a proverb you could easily apply to the Bitcoin mining community. While some Bitcoin miners choose to mine alone, most bitcoin miners "pool" their hashrate together to increase their chances of collectively mining a bitcoin block.
The odds of mining a Bitcoin block for a solo bitcoin miner? Slim-to-impossible. Joining a Bitcoin Mining pool allows bitcoin miners to earn revenue for their hashrate without taking a chance with block luck.
Bitcoin miners in a pool all contribute hashrate to the same source, and this aggregate hashrate increases the odds that somebody in the pool will find a block. Once a pool finds a block, the reward is divided proportionally among the mining pool participants based on how much hashrate they contribute to the pool.
For an in-depth guide of Bitcoin mining pools, read on here.
Joining a Bitcoin Mining Pool
So, you want to start mining bitcoin? Luxor's Mining Pool can help you maximize your hashrate.
To get started, you'll need to lay the groundwork first by:
Obtaining an ASIC miner. Here is the list of popular BTC ASICs to choose from. If you need help sourcing Bitcoin mining ASICs, Luxor can help you. Check out our ASIC Trading Desk for the inventory we have in stock.
Deciding where you will mine: Will you set up your ASICs at home or at a hosted mining farm? Either approach has its pros and cons. With home mining, you are paying higher electricity costs but you have ready access to your ASIC. If you host in a farm, your electricity cost is lower but the process is much more hands off and you have less control over your equipment.

Assuming you would like to mine at-home, please follow the below directions. If you're looking for hosting space continue HERE to be connected with a Luxor representative that can help with any hosting questions you may have, as well as linking you with hosting facilities that may have availability.
Plug in your ASIC miner and hook it up to your wireless router with an ethernet cable. For installation guides for specific Bitcoin Miners – read here.

Create a Luxor account. Head to the sign-in page, and click on the "don't have an account? Register" button. Fill in the form, and you're ready to go. Take a look at this handy video if you need help with this setup and configuration process.

Retrieve the Stratum addresses for Luxor's Bitcoin mining pool from your account. To find Luxor's stratum, click on the "Miners" section on the dashboard. From here, you'll see a message that says "No workers found," and if you click on the link where it says "Setup your device," another window will pop up with the stratum address. Luxor's stratum's operate via a global network of proxies, which offers the most robust and resilient service with low ping times and high share efficiency. To best keep track of your ASICs, it's recommended that you set up each ASIC individually and give them specific worker names to keep track of them all.
4. Point your ASIC towards Luxor's stratum. Input the IP address of your miner into your URL (you can figure out your ASIC's IP by using a tool like AngryIP Scanner or by consulting your online account for your internet provider). Once you've accessed your ASIC's control dashboard through this IP, you can program the ASIC to hash towards Luxor by inputting the stratum link into the configuration settings.
5. Connecting a Wallet to Receive Pool Payments. To add a wallet address and set a payment threshold, click on "Wallet" under the "Subaccount Management" subsection on the dashboard. This will take you to a page where you can manage your payout address and payment threshold.
6. Monitoring Revenue and Miner Performance on Luxor Congrats! You've started hashing. It should take roughly five minutes for your worker to come online and for your stats to appear.

Happy Hashing!


Hashrate Index Newsletter
Join the newsletter to receive the latest updates in your inbox.
---