⚡️ Mining that was privatized, let it be nationalized
Happy 146-days A.H. everyone.
After successfully reducing steel & agriculture production, the Venezuelan Government is eyeing the mining industry as the next area to nationalize.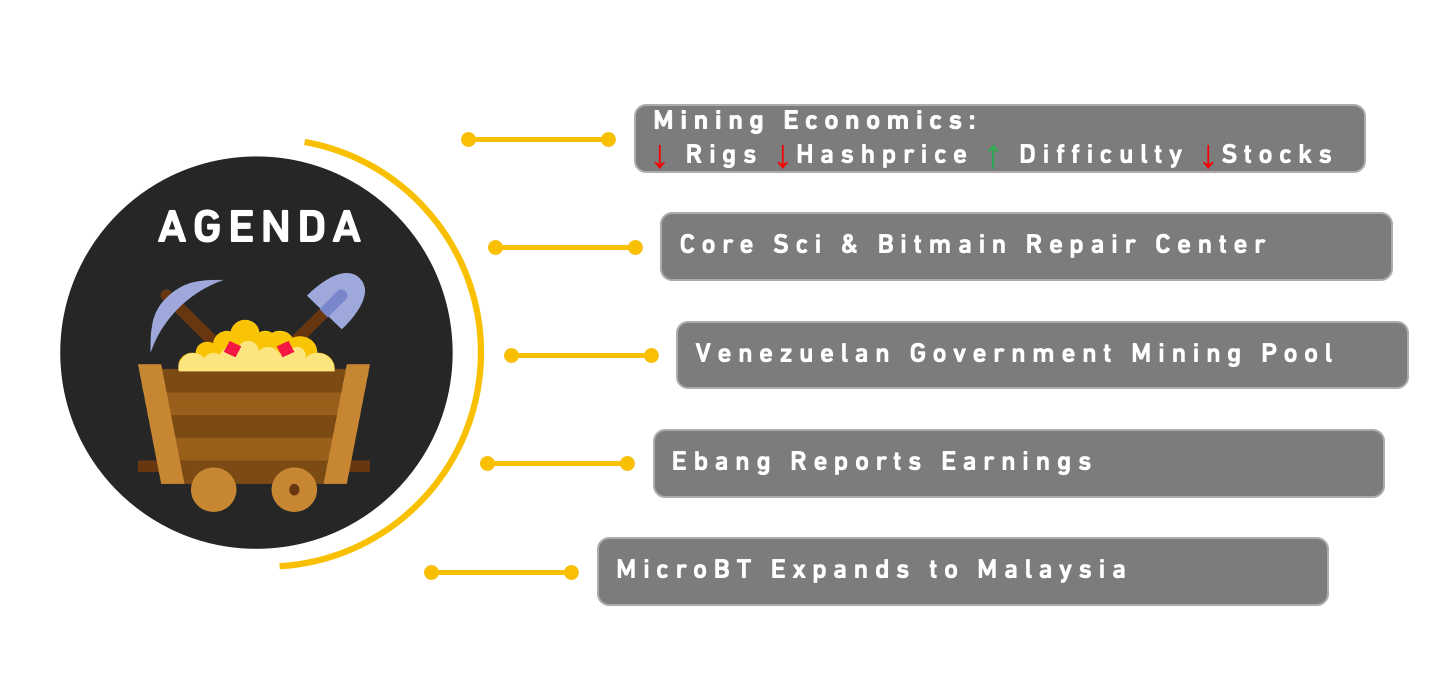 Share with your Friends & Colleagues
---
SPONSORED BY EZ Blockchain
We are grateful for EZ Blockchain for sponsoring the newsletter.
EZ is quickly becoming the go-to provider for mobile mining units. Their new SmartBox is one of the top products on the market.
Accessing cheap electricity is crucial to sustaining a long-term competitive advantage in mining.  Mobile mining units give people the ability to access some of the cheapest electricity in the world, where it would be extremely difficult to build a specialized building. They are especially interesting for electricity grids, powerplants, and oil wells looking to leverage Bitcoin Mining to help their operations.
Please help support the newsletter by supporting them.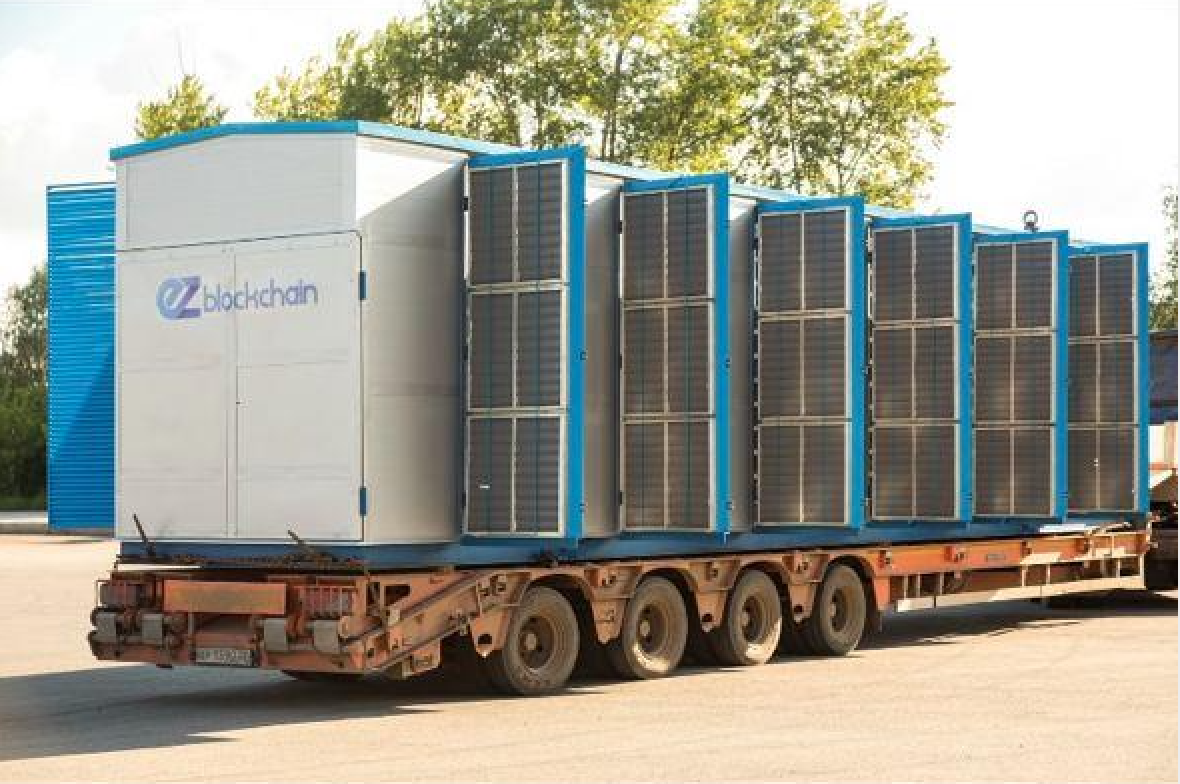 ---
Trading Update
Rig Price Index
Latest-gen rigs (Bitmain S19 and Whatsminer M30s) continue to be delivered to mining farms globally. Due to manufacturing constraints, these machines are still in tight supply and hard to secure in bulk at a reasonable price. However, this has had a spillover effect on secondary markets. Mining farms are quickly replacing their older-gen equipment and dumping them into the secondary markets. S9s are trading at some of the lowest points since after the halving.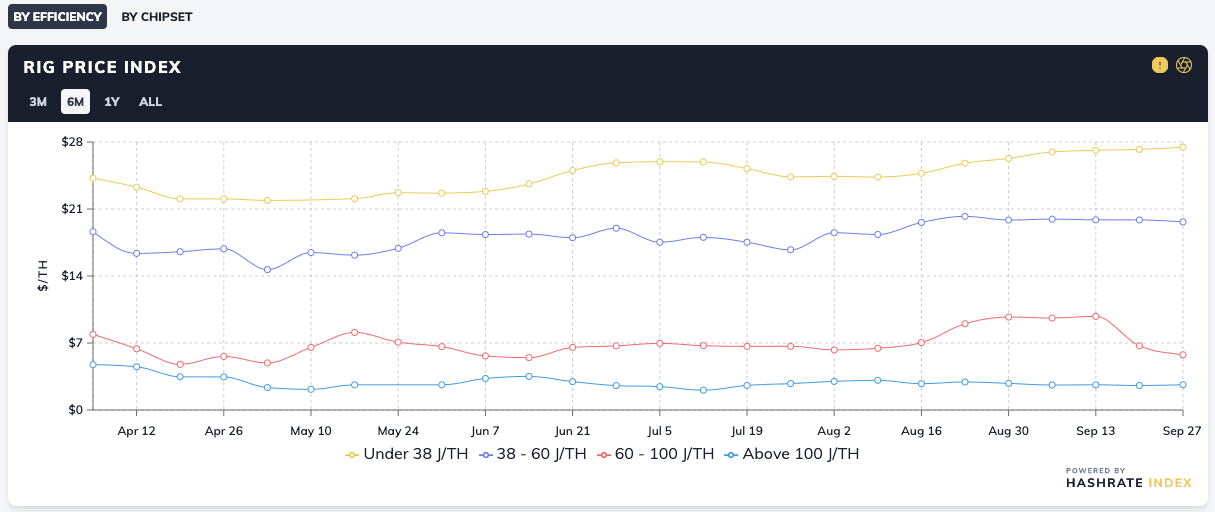 Hashprice Index
Lead by an 11.3% increase in Network Difficulty on Sep-19th, hashprice has fallen drastically over the period. Miners are once again making less than 8 cents USD per TH of mining power. The lowest levels in history. With Bitcoin price bouncing around in the $10-11k range, transaction fees around 7-12% of the block reward and ever-increasing difficulty, miners are feeling the squeeze. Miners without very low-cost energy or new-gen equipment will be operating in the red.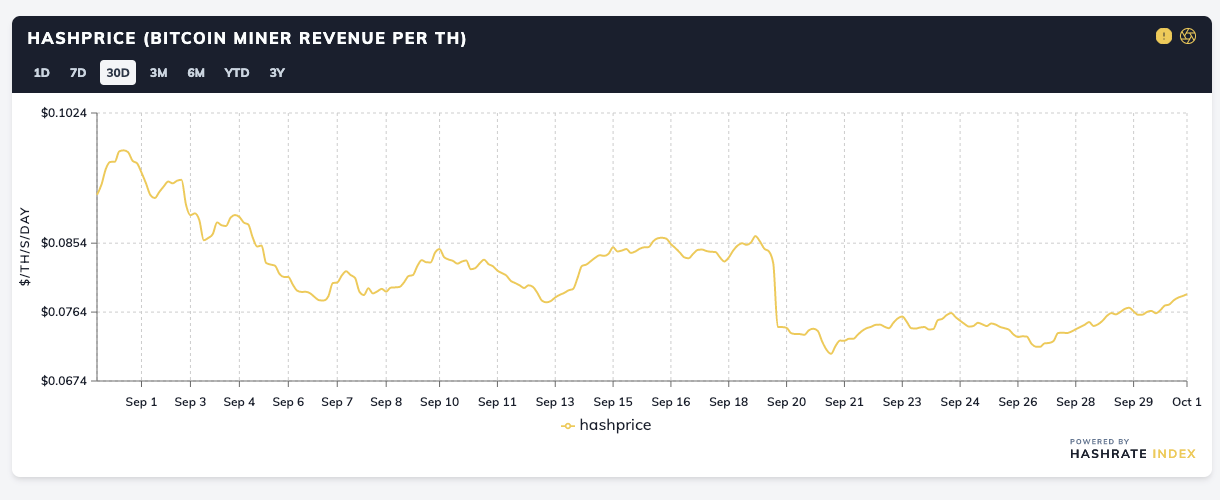 Difficulty Futures
FTX Difficulty Futures have low trading volumes these days. But right now the market for Q4 2020 is trading at 20.832 representing a ~6.7% increase in hashrate by mid-November from current levels. While new machines are continuing to get delivered, the rainy season in Sichuan is ending soon.
---
Mining News
Core Scientific and Bitmain Partner on Repair Center
Venezuela Nationalized Mining Pool
Ebang Earnings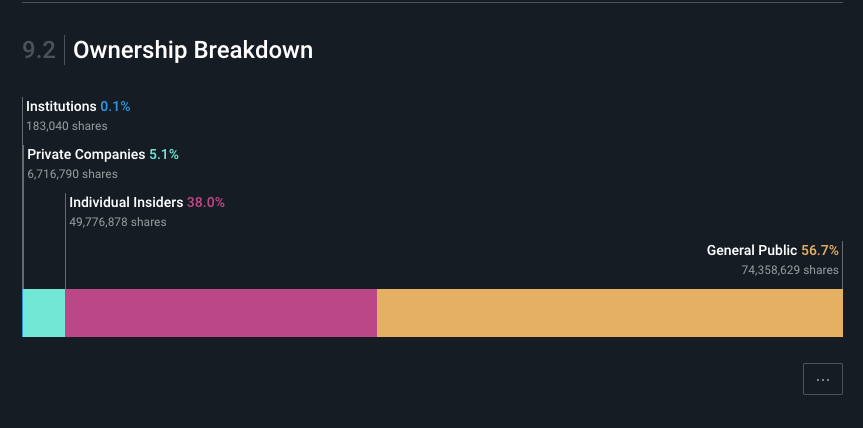 MicroBT Sets up a Facility in Malaysia
---
Mining Educational Content
The University of Cambridge put out a comprehensive report on the state of Bitcoin and mining. The mining section is extremely well done and has some really interesting and novel insights. Apolline and team did a great job.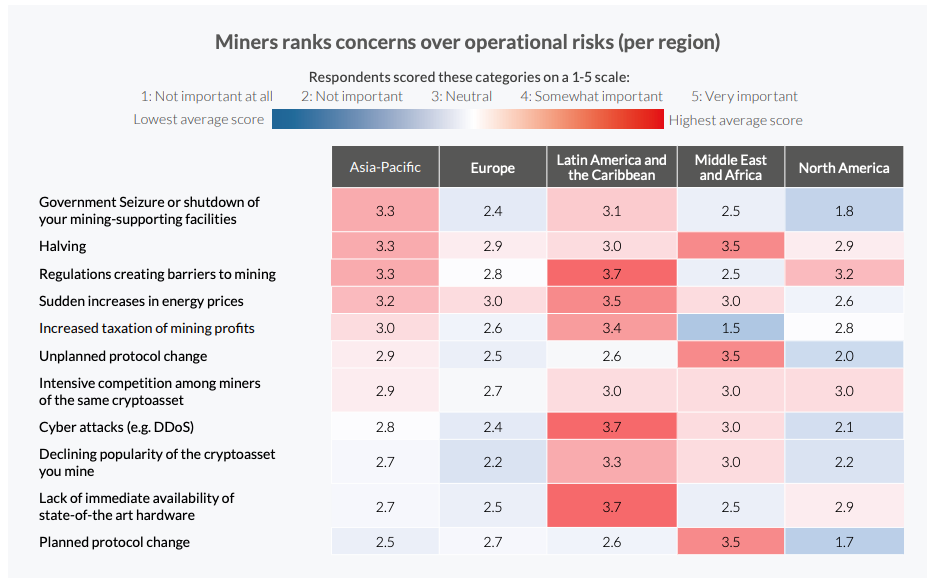 Read the full report here:
Cryptoasset Benchmarking Study
---
About Luxor
Luxor is a US-based mining company.
We run mining pools for Bitcoin, Dash, Zcash, Horizen, Decred, Sia and more. We launched a new Equihash Profit Switching Algorithm called Luxor Switch and Catalyst which allows altcoin miners to receive payments for their hashrate in Bitcoin.
We also run mining data website, Hashrate Index.
Hashrate Index Newsletter
Join the newsletter to receive the latest updates in your inbox.
---