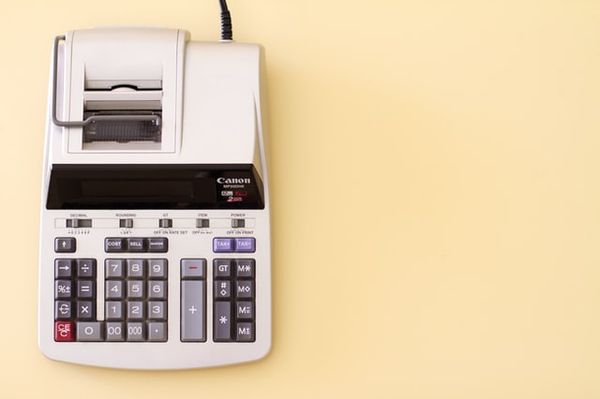 Luxor Technologies Partners With CryptoTrader.Tax for Automated Tax Reporting
Sign up using our referral code to receive 20% off CryptoTrader.Tax's services!
Luxor Technologies, a full-stack Bitcoin mining pool and data analytics firm, has partnered with CryptoTrader.Tax to offer our miners automated tax reporting.
Luxor miners can now download a CSV file from their dashboard with their payouts and plug this file into the tax service; CryptoTrader.Tax will take care of the rest! The service has also integrated with Luxor's API, so Luxor users can log onto CryptoTrader, link their accounts, and have their payouts automatically pulled from their Luxor dashboards for accounting.
"Taxes aren't fun; however, they don't have to be hard. We are very excited to partner with the Luxor team to make it easy for their customers to automate their tax reporting and stay compliant," said David Kemmerer, CEO CryptoTrader.Tax
CryptoTrader.Tax offers tax services exclusively to U.S. residents. To receive a 20% discount off their services, you can use our referral link: https://affiliates.cryptotrader.tax/signup/9920
"We have been listening to our miners complain about the ever-increasing regulatory burden cryptocurrency miners face and we wanted to make their lives a tad easier. That's why we are excited to work alongside CryptoTrader.Tax to provide a much-needed tax product to miners. Now miners will be able to easily connect their Luxor and CryptoTrader.Tax accounts to automate all of their tax reporting," Luxor Chief Product Officer, Guzman Pintos, said.
We're pleased to bring this feature to our mining community to simplify the taxation process for all!
About Luxor
Luxor Technologies is a full-stack software firm, cryptocurrency mining pool, and data analytics provider which is on a mission to financialize hashrate.  Our Bitcoin and cryptocurrency mining pools offer novel products like Catalyst, which allows miners to mine altcoins while receiving payment in bitcoin, and Switch, our proprietary profit-switching tool to maximize rewards for miners mining Equihash coins. Our Hashrate Index also features proprietary data indices for Bitcoin mining metrics, such as a miner profitability index, an ASIC pricing index, and more.
To learn more about Luxor Technologies' mining pool, our other software, and our proprietary data indices, please visit our pool website, our primary site, and Hashrate Index.
About CryptoTrader.Tax
Since its inception, CryptoTrader.Tax has become the go-to resource for all things crypto taxes. Tens of thousands of crypto users all over the world rely on the platform to handle their tax reporting. Billions of dollars of cryptocurrency transactions are reported every year, and partnerships with industry leaders such as Intuit TurboTax have brought seamless crypto tax reporting to the mainstream.
To learn more about CryptoTrader.Tax or how your company can partner up to automate your user's cryptocurrency tax reporting, please visit our website.
Hashrate Index Newsletter
Join the newsletter to receive the latest updates in your inbox.
---