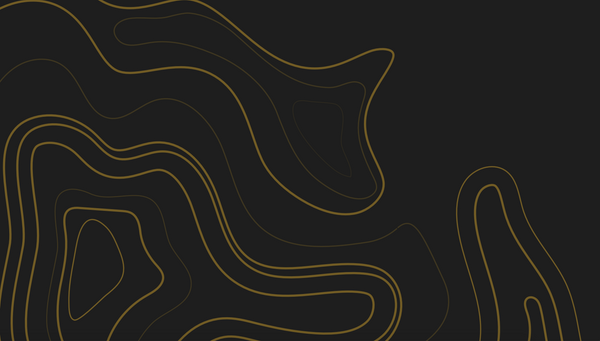 Hashrate Index Q3 Mining Report: Quantifying China's Bitcoin Mining Ban
In our Q3 report, we take a look at the data to see how China's mining ban has affected Bitcoin's mining landscape so far.
Below is a summary of our Q3 report, but you can also download the full report here or view the embedded PDF at the end of the summary:
Q3 2021 is in the books, and beginning as it did with China's mining ban as its backdrop, it marked perhaps the most historic shift in Bitcoin's mining market to date. Since the beginning of the ASIC era, it was the first quarter on record when Chinese miners, typically anywhere from 50-60% of the market, were no longer heavyweight contenders on the global playing field.
In the fallout of China's ban, we are witnessing an unprecedented restructuring of hashrate across the globe (with the United States being the largest beneficiary so far), as well as a surge in interest in the mining industry from newcomers and seasoned bitcoiners alike.
The ban created a unique opportunity, something of a reset that leveled the playing field for sidelined investors who never thought it would be possible (or profitable) to enter the industry. In this way, Q3 marked nothing shy of a Renaissance for the Bitcoin's mining industry.
Luxor Technologies has compiled some data from our Hashrate Index data platform to quantify this change in our Q3 report. Below are some highlights, and you can find the full report attached at the end of this article.
Hashrate has made a herculean recovery following the ban; after being cleft in half, it rose from late-June lows of 69 EH/s to 140 EH/s by the end of Q3, a 103% recovery.
From its Q2 lows in June to its Q3 highs in August, hashprice in USD more than doubled. Hashprice closed out Q3 at $0.29/TH, which was 30% lower than the yearly high set in April. For hashprice in BTC terms, miners saw a 70% increase from the profitability trough in June to its crest in July.
Collectively in Q3, the largest public North American miners mined 79% more bitcoin than they did in Q2 and 155% more than they mined in Q1.
The average price per terahash for new generation hardware fell 48% from its summer high of $119.25 to its summer low of $62.04. Still, new gen rigs closed Q3 out at an average price per terahash of $93.68, rising 51% over the period.
Block times creeped to a sluggish average of 12.6 minutes in June. As a result, miners mined only 23,289 BTC during June--23% less than what they earned in May.
We saw a reversal of this trend in August. With hashrate surging, block production went into overdrive with an average block time of 8.2 minutes, netting them 30,683 BTC.
Fees as a percentage of block rewards have plummeted since the event, with the quarterly average for fees as a share of block rewards falling from 11.14% in Q2 to 2.06% in Q3
Hashrate Index Newsletter
Join the newsletter to receive the latest updates in your inbox.
---