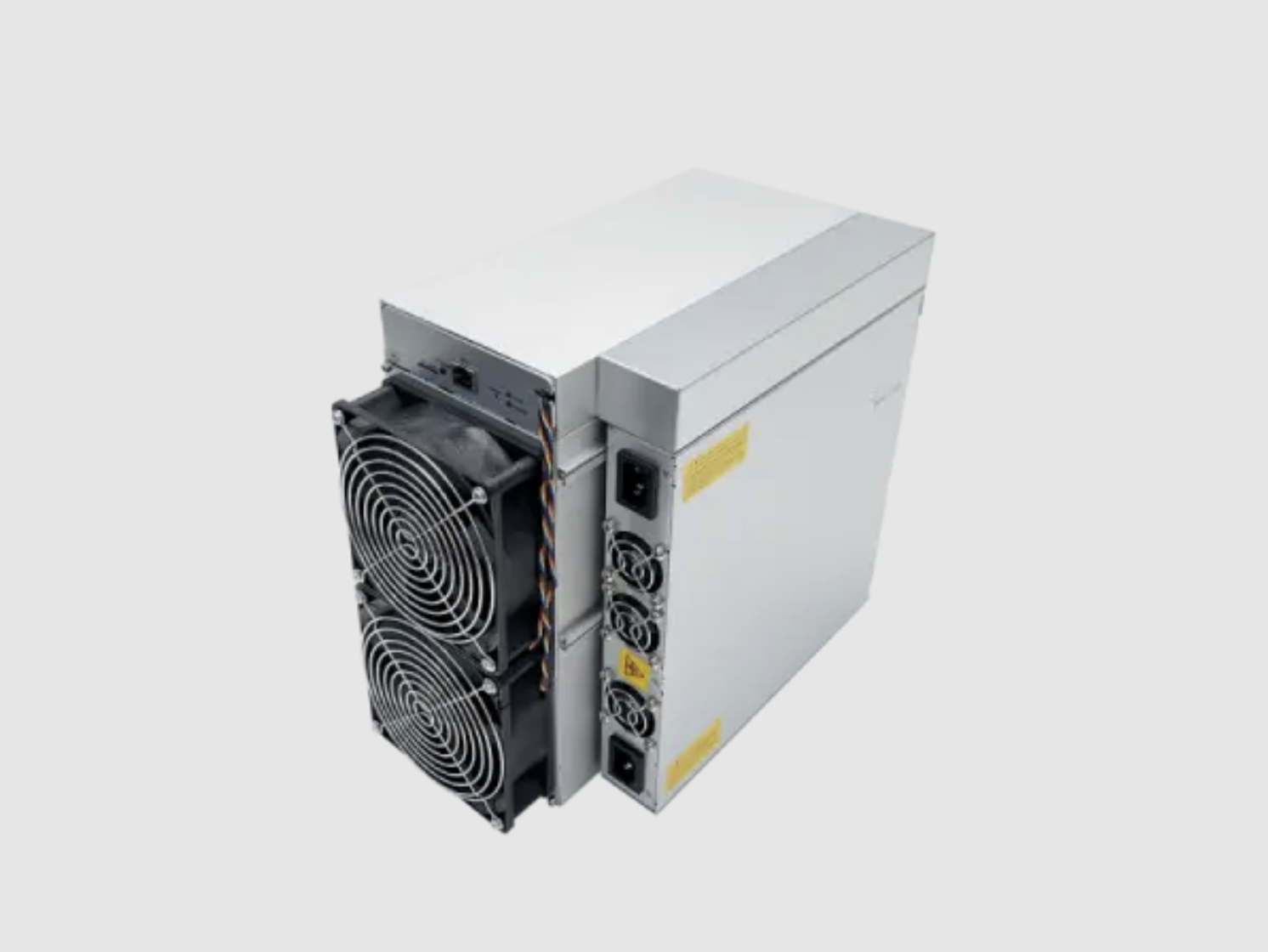 Antminer S19j Pro Profitability and Price Guide
A guide on Antminer S19j Pro profitability, price, specifications, and more.
The Antminer S19j Pro is a state-of-the-art ASIC bitcoin mining machine manufactured by Chinese company Bitmain. It was released in 2021 and boasts a hashrate range of 96-104 TH/s, making it a formidable mining rig in the market. Additionally, the S19j Pro offers a power efficiency of 29.5 J/TH or 30.5 J/TH, solidifying its status as a highly efficient miner.
Want to calculate the S19j Pro's profitability per day, month, and year based on different power costs? You can calculate S19j Pro profitability (and other Bitcoin mining ASIC profitabilities) on our ASICs pages:
What is the Antminer S19j Pro?
The Antminer S19j Pro is a powerful bitcoin miner that is designed to produce a high hashrate of 96-104 TH/s. The hashrate of this model indicates its mining power; more accurately, hashrate refers to the number of hashes that the mining rig produces per second in its search for the next block in Bitcoin's blockchain.
The Antminer S19j Pro has become a favorite of Bitcoin miners for its reliability and high hashrate.
Antminer S19j Pro Firmware
There are multiple options for custom, third-party firmware for the Antminer S19j Pro. Miners can use custom firmware in lieu of the stock firmware that Bitmain includes with the machine.
Luxor Technologies recently released their Antminer S19 series firmware, LuxOS, which you can download here.
How Much Does the Antminer S19j Pro cost?
The cost of the Antminer S19j Pro varies depending on each individual machine's hashrate rating, and it fluctuates based on the price of Bitcoin and hashprice (mining revenue potential). At the time of writing, the S19j Pro costs roughly $14/TH (so a 100 TH/s model would cost $1,400).
ASIC prices are always fluctuating, so we recommend that you track prices weekly on Hashrate Index's ASIC Price Index page.How Much Does the Antminer S19j Pro cost?
How much revenue does the Antminer S19j Pro make?
Bitcoin miners measure the earnings potential of Bitcoin mining ASIC with hashprice. Hashprice is a measure of how many dollars or how much bitcoin a Bitcoin miner can produce per terahash of computational power per day.
At the time of writing, a 104 TH/s Antminer S19j Pro can earn $8.08 a day, and a 96 TH/s Antminer S19j Pro can earn $7.46 per day. (To calculate this earning potential, you take the current hashprice, which is $0.07773 per TH/s per day, and multiply it by the mining machine's hashrate).
It is important to keep in mind that the above figure is revenue, not profit. Miners need to factor in the cost of electricity (and cooling) when evaluating the overall profitability of the miner and return on investment.
You can keep track of how much the S19j Pro generates in revenue per day with different power costs on our rig's page.
Is the Antminer S19j Pro Worth It?
Even with the advent of next-generation machines like the Antminer S19 XP and Whatsminer M50S+, the Antminer S19j Pro is a powerful and efficient miner that is still a mainstay in mining operations around the world. Its high hashrate and power efficiency make it a solid choice especially for miners with average or lower-than-average power costs.
While it is less powerful than the Antminer S19 XP, it comes at a much lower cost, making it an attractive option for those looking to enter the mining market or expand their current operation. Overall, the Antminer S19j Pro is a great choice for new and seasoned miners alike.
Hashrate Index Newsletter
Join the newsletter to receive the latest updates in your inbox.
---