⚡️ Can't Let America Have All the Fun
Happy 130-days A.H. everyone.
Saul Goodman would be having a field day in mining with all the lawsuits flying around. Following the Lancium v Layer1 legal battle, China had to join the party with Bitmain v Poolin.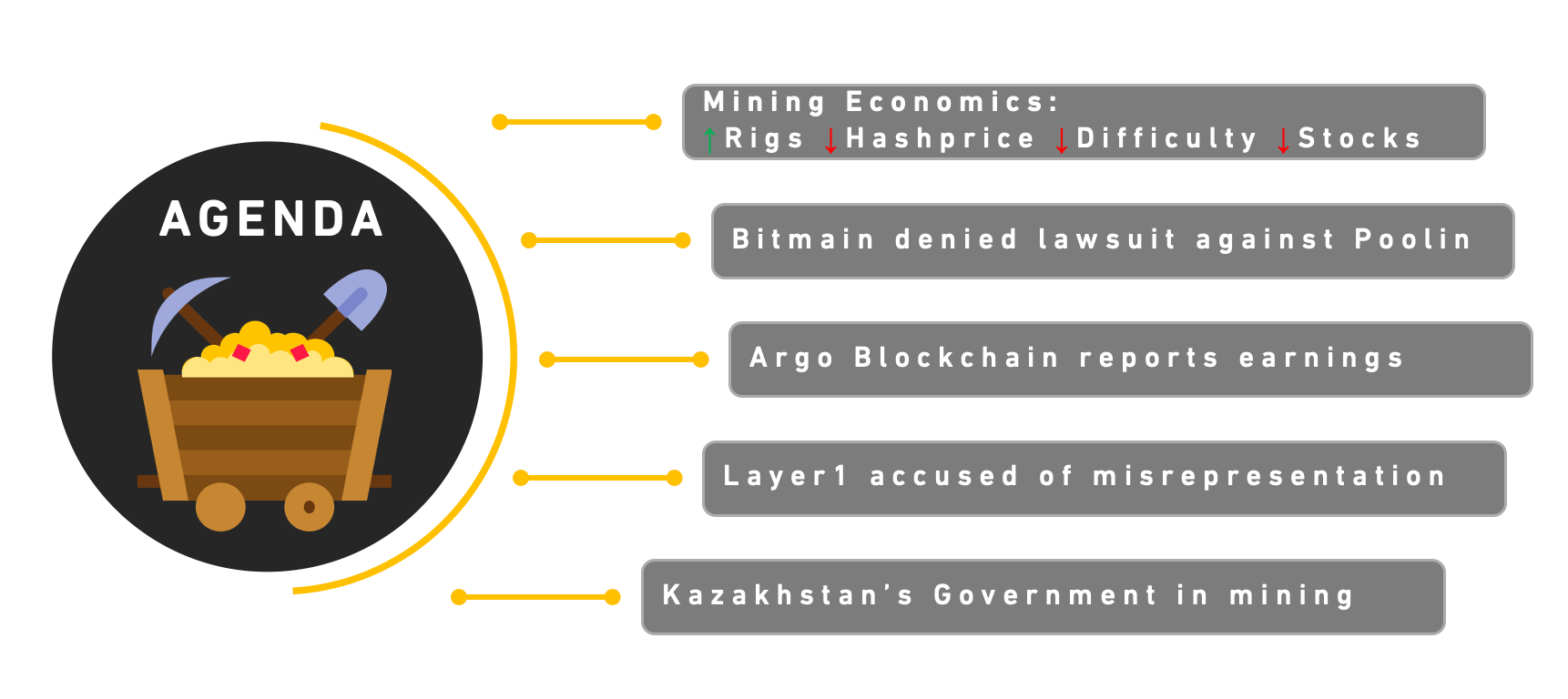 Share with your Friends & Colleagues
---
SPONSORED BY EZ Blockchain
We are grateful for EZ Blockchain for sponsoring the newsletter.
EZ is quickly becoming the go-to provider for mobile mining units. Their new SmartBox is one of the top products on the market. We have a ton of miners that have ordered their products and are happily hashing away.
Please help support the newsletter by supporting them.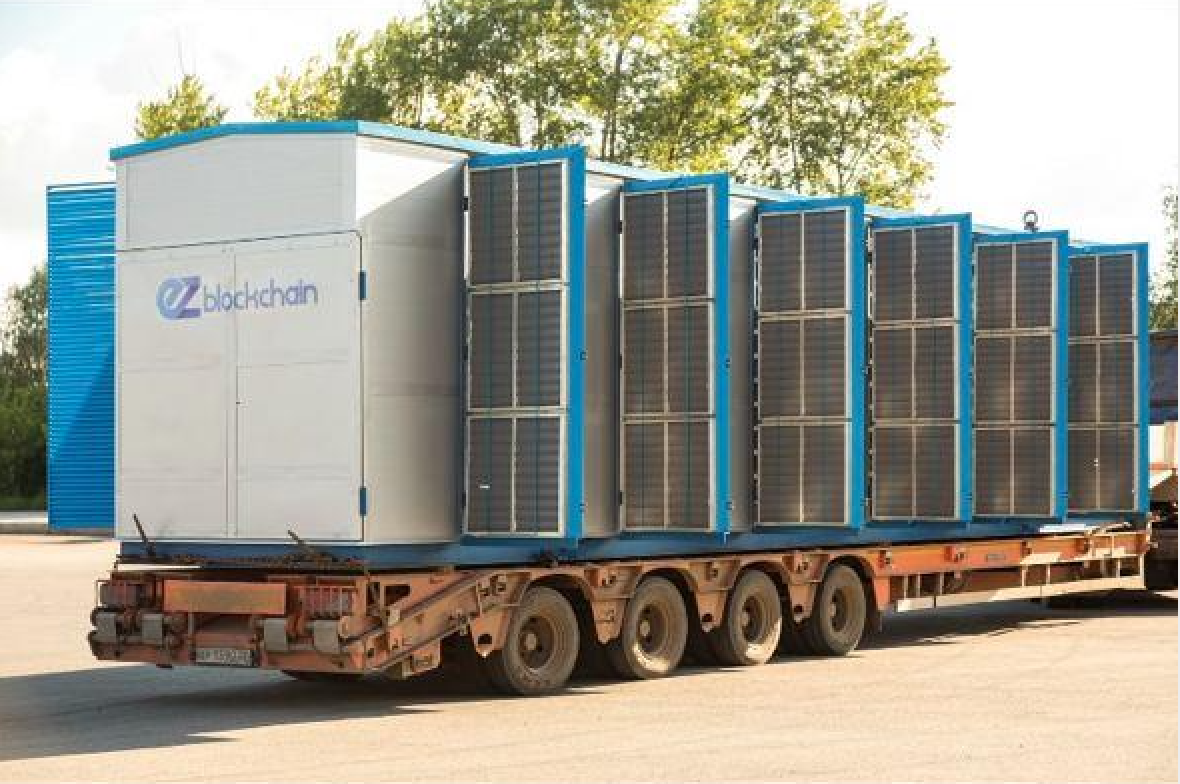 ---
Trading Update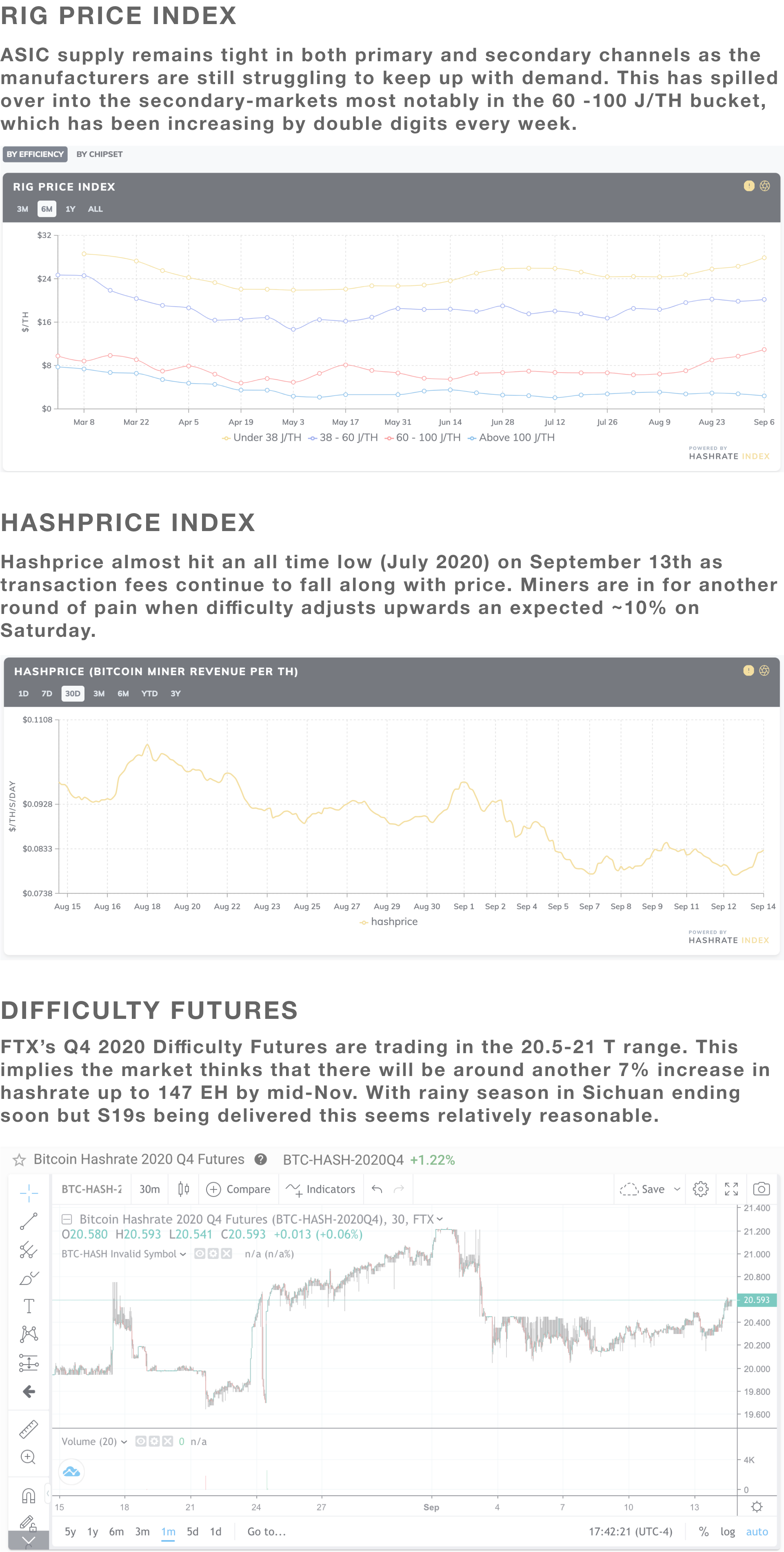 ---
Mining News
Bitmain is Denied $30mm Lawsuit to mining pool Poolin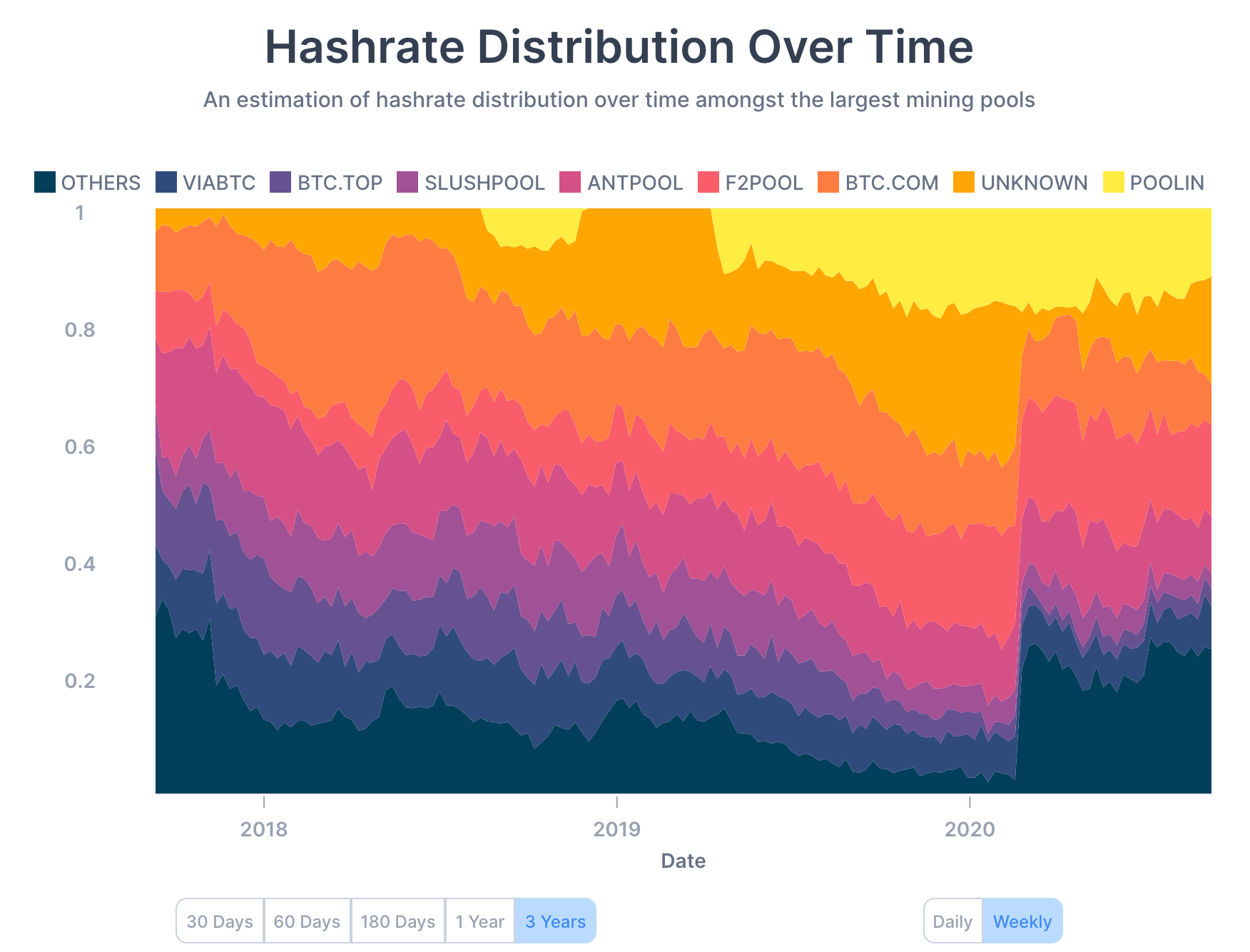 Argo Reports Earnings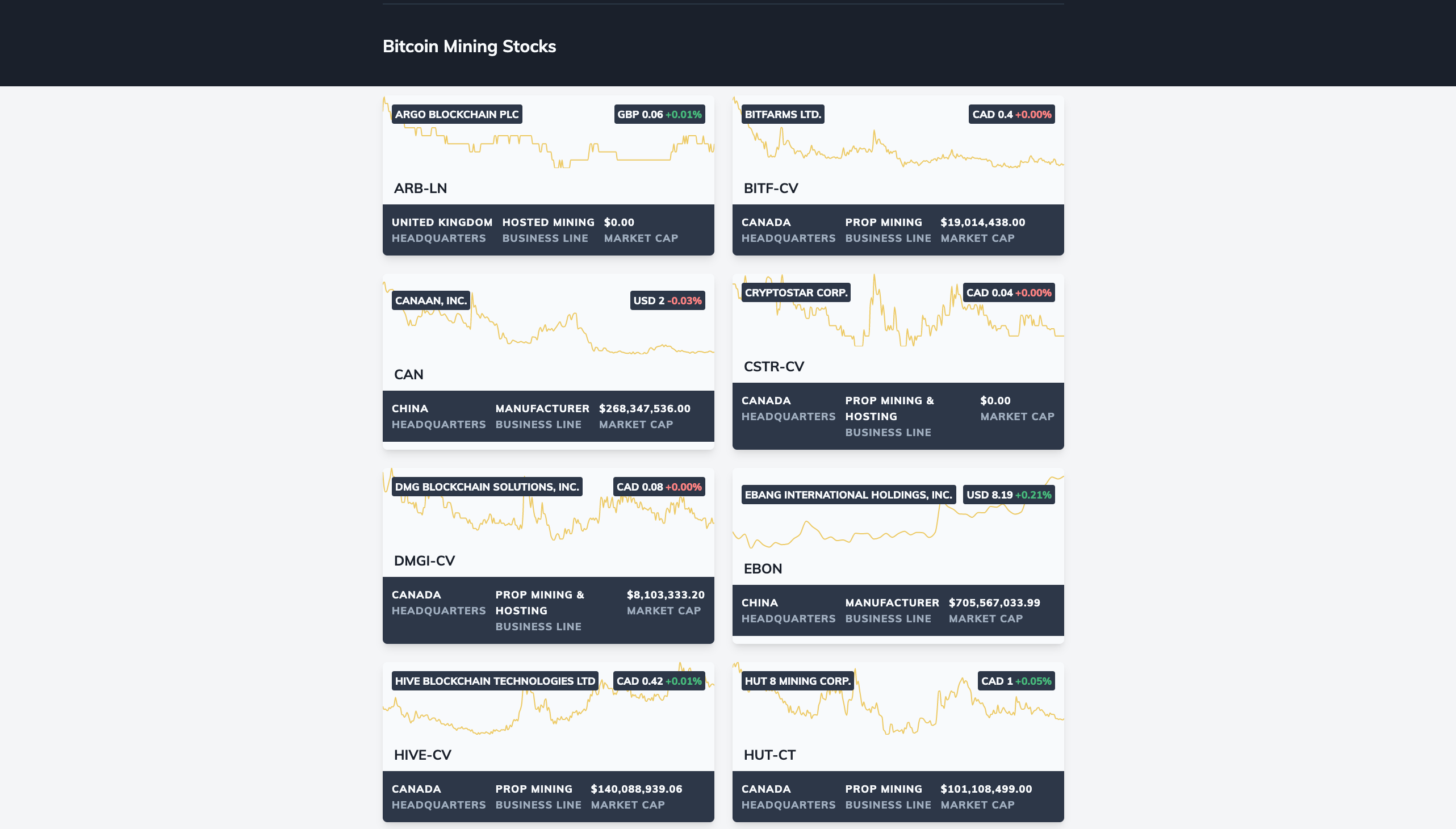 Layer1 Drama Continues
Kazakhstan's Government Pushed into Mining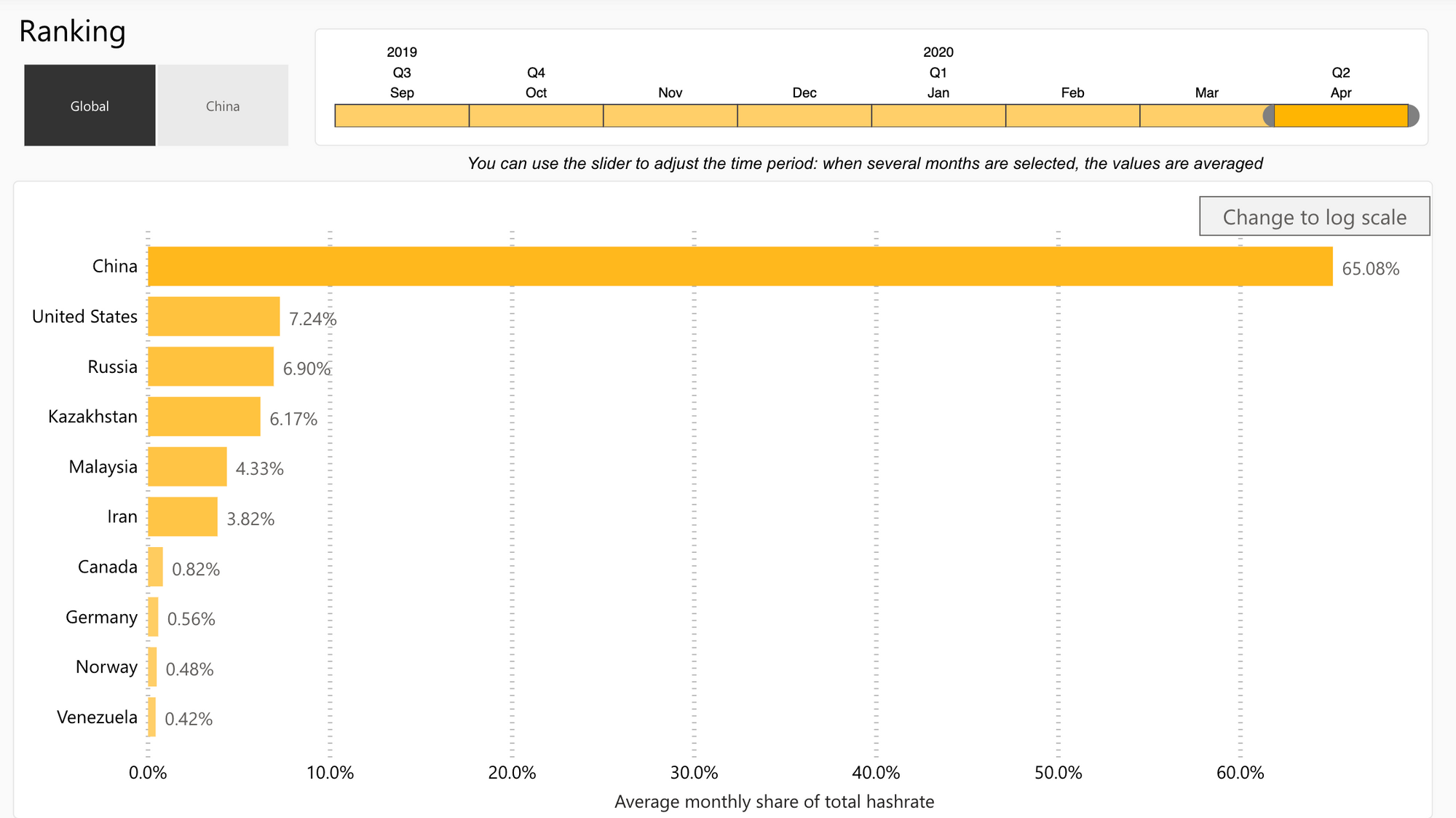 ---
Mining Educational Content
Firmware is one of the most neglected areas of mining. Historically it has been left for only the technicians in mining facilities to deal with. But with an industry that is rapidly evolving, every piece of the mining stack must be understood and leveraged, so we put together this guide to give a brief overview.
ASIC.to advertised performance change for Bitmain S9's below: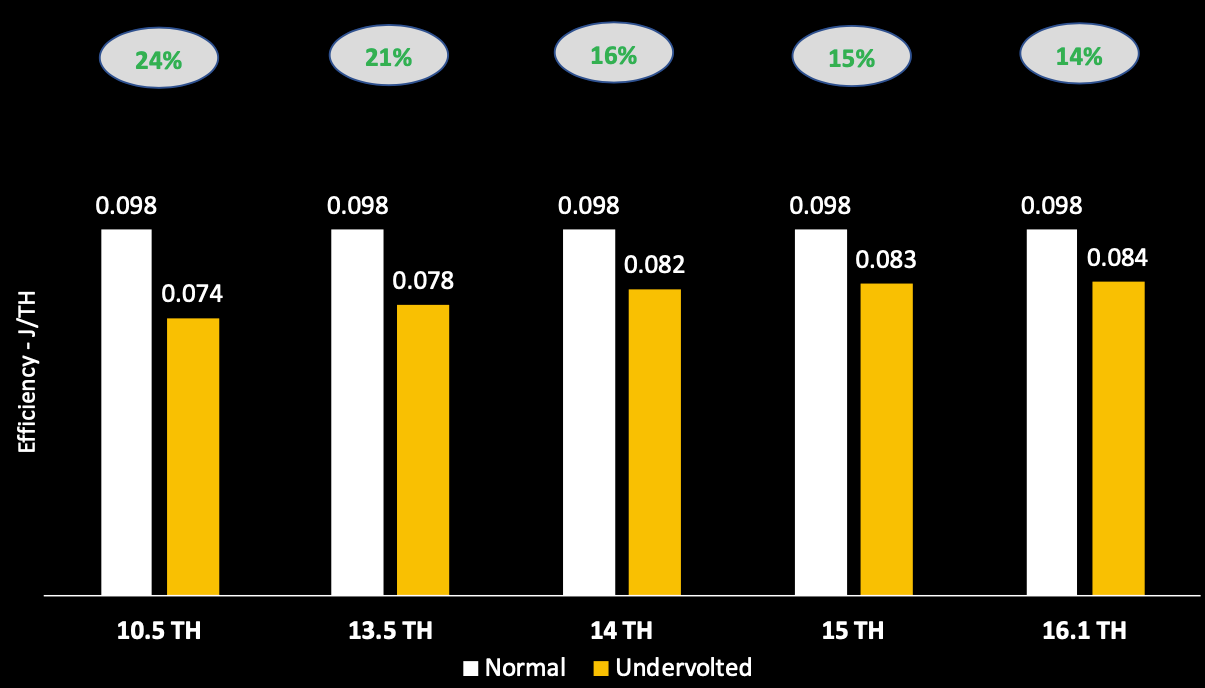 Learn more about the history of firmware and current products here:
---
About Luxor
Luxor is a US-based mining company.
We run mining pools for Bitcoin, Dash, Zcash, Horizen, Decred, Sia and more. We launched a new Equihash Profit Switching Algorithm called Luxor Switch and Catalyst which allows altcoin miners to receive payments for their hashrate in Bitcoin.
We also run mining data website, Hashrate Index.
Hashrate Index Newsletter
Join the newsletter to receive the latest updates in your inbox.
---