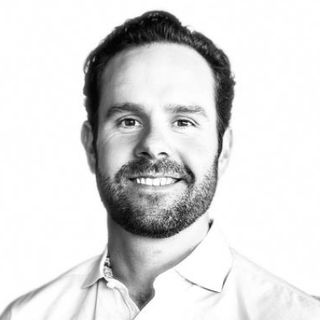 Alex Brammer
VP of Business Development at Luxor Mining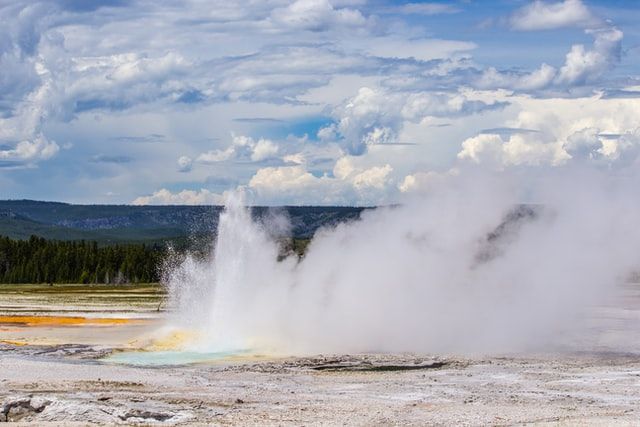 Any of y'all know any good oracles? Cause we've got a few questions...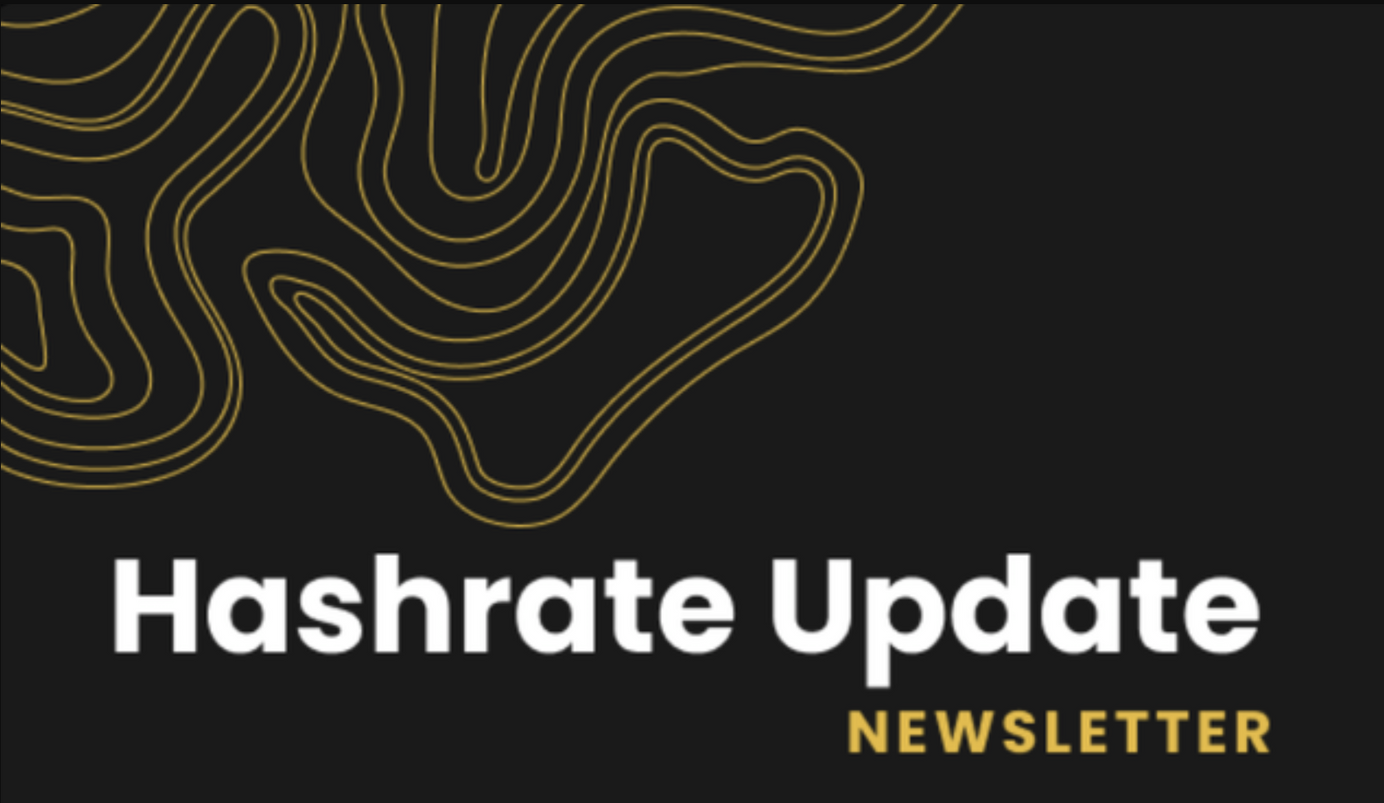 Not ones to let a crisis go to waste, US lawmakers are pushing a bill to add bitcoin, crypto, and their services to US sanctions against Russia.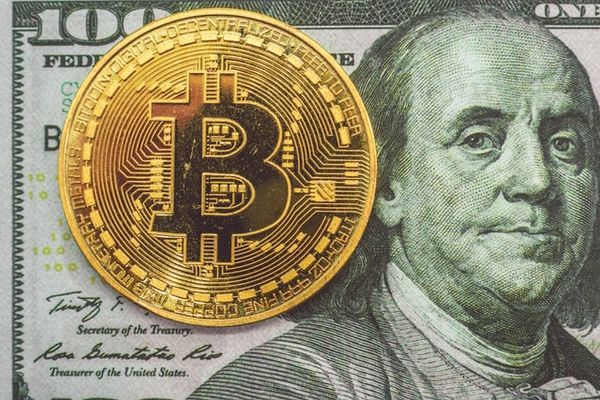 In this article, we take a look at recent crypto-regulatory news in the US at the state and federal level.